Plus a whole lot more...
THE BELL WISHERS IS NOW AVAILABLE FOR SALE AT
MAJOR BOOKSTORES AND FROM www.authorhouse.com ONLINE!!!
Pick up your copy at the Barnes and Noble website: www.barnesandnoble.com,
OR
at the Alibris.com website: www.alibris.com
Type in the search "The Bell Wishers by Emmett Saunders" and it will pop right up!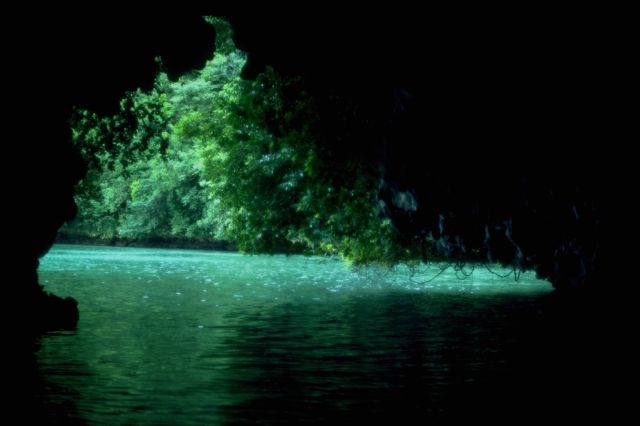 SAMPLE AVAILABLE

TO READ NOW!!!!

THE BELL WISHERS

in the

Literature and Screenplay


section




PLEASE HELP ...


Covenant House helps homeless kids across the nation.

Find out what you can do to help and read an excerpt from

"Please Forgive Me, God",a book that will change your outlook on everyday blessings that we take for granted.

Click here to get involved now
NEW!!!

The SMILE section at the very end of the page

could bring a brighter outlook to the day for you. Enjoy!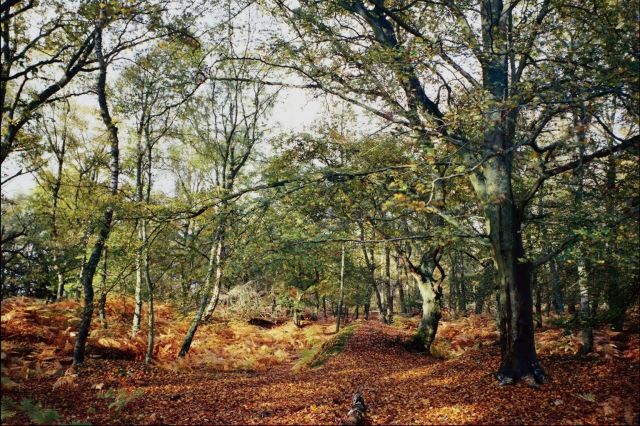 If you have time to think

things over in life,

Check out the link to a special

INTERVIEW WITH GOD

in the

REFLECTIONS

section



Check out A VALOR WELL SPENT
A poetic tribute to the victims and families
of the terrorist attack on September 11, 2001
at the World Trade Center buildings

Also, light a candle for the victims and their families

Plus, see and hear a moving tribute to the USA
See the national

D-DAY MEMORIAL

pictures

in Bedford, Virginia!!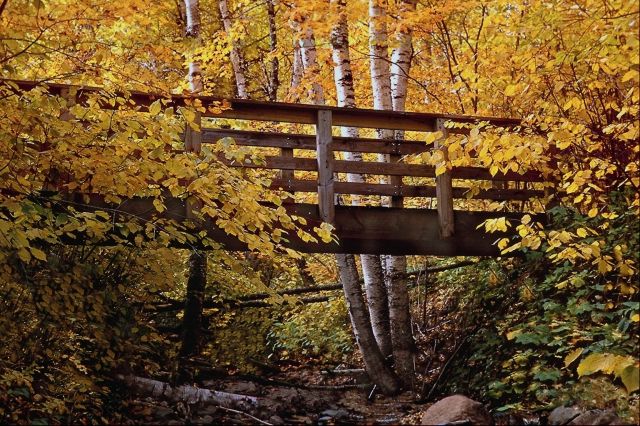 AND!

Does your inner personality hide behind COLORS?

Find out now in the

Reflections

section.

You will be amazed why certain colors

appeal to you and what it means

about your inner self!

UPDATED NEWS...

Judging has been completed in the first annual

Virtual Ireland International Short Story Writing Competition

and my entry DARK INTENT won third place!

Not bad in international competition...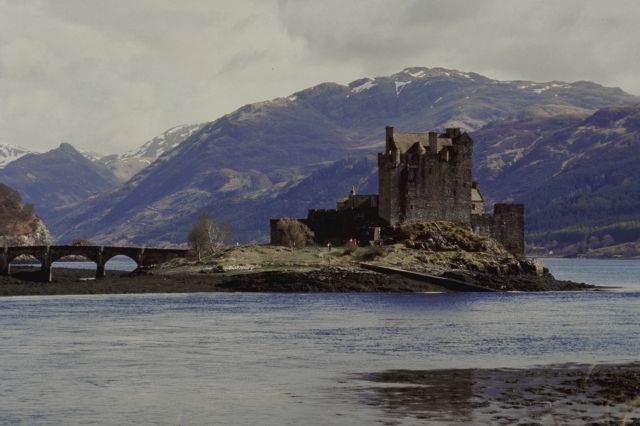 Literature and Screenplays


Explore new literary worlds

as far-reaching as the farthest galaxy

or as deep as the human heart

Poetry


Award-winning poetry for the new millenium




A Valor Well Spent


A tribute to the terrorist attack victims

of September 11, 2001

Reflections


A place to pause and think about life

D-Day Memorial


located in Bedford, Virginia




DAILY ITEMS




Click HERE to see News/Weather from our local ABC-TV station

GETTING MORE FROM THE GAME...

A golfer hit his tee shot and it landed in an anthill. Rather than move the ball, he decided to hit it where it lay. He gave a mighty swing and clouds of dirt, sand and ants exploded from the spot -- everything but the golf ball, it still sat in the same spot.

He lined up and tried another shot. Again, clouds of dirt and sand and ants went flying. The golf ball didn't even budge.

Amazingly, two ants survived. One dazed ant said to the other, "Whoa! What are we going to do?"

The other ant said, "I don't know about you, but I'm going to get on the ball."




HAPPY THANKSGIVING...

It's the day before Thanksgiving, and the butcher is just locking up when a man pounds on the door. "Please let me in," says the man. "I forgot to buy a turkey, and my wife will kill me if I don't come home with one." "OK" says the butcher. "Let me see what's left." He goes into the freezer and discovers that there's only one scrawny turkey left. He brings it out to show the man. "That one's too skinny. What else have you got?" the man asks. The butcher takes the bird back into the freezer and waits a few minutes, then brings the same turkey back out to the man. "Oh no," says the man, "that one doesn't look any better. You better give me both of them."




SECRET WEAPON

Aaron came home from school one day, all banged up, bloodied, and bruised. His father asked him what on earth had happened.

"Well, dad, it's like this," Aaron began. "I challenged Larry to a duel and you know how that goes...I gave him his choice of weapons."

"Uh huh," said the father. "That seems fair."

"I know...but I never thought he'd choose his sister!"

WHY GOD LOVES BLONDES

A blonde finds herself in serious trouble. Her business has gone bust and she's in dire financial straits. She's so desperate that she decides to ask God for help. She begins to pray ... "God, please help me. I've lost my business and if I don't get some money, I'm going to lose my house as well. Please let me win the lotto." Lotto night comes, and somebody else wins it. She again prays ... God!, please let me win the lotto! I've lost my business, my house, and I'm going to lose my car as well." Lotto night comes and she still has no luck. Once again, she prays... "My God, why have You forsaken me? I've lost my business, my house, and my car. My children are starving. I don't often ask you for help, and I have always been a good servant to You. PLEASE let me win the lotto just this one time so I can get my life back in order." Suddenly there is a blinding flash of light as the heavens open. The blonde is overwhelmed by the Voice of God Himself ..... "Sweetheart, work with me on this ...... "Buy a ticket."


Click to catch the wildest dance routine you've ever seen


Click to see Rodney Dangerfield's joke of the day



If you would like to contribute to SMILE, feel free to email me at:

emmett0717@aol.com.

KEEP SMILING!!




Bright Promise Borrowed
Never forget the day heavens sent,
A reminder of bright promise borrowed
In liberty kept, alone lies regret,
To forge past strength in tomorrow


Emmett O. Saunders III