Ana's Gypsy Page
Cool Things About Ana
Passioniate About Dance (Tribal and American Fusion)
Passioniate About Horses.
Admires Rachel Brice and her form of dance
Could spend all day dancing!
Enjoys Football!
Some Cool Websites
Local Houston Troupe
A Californian Troupe (they rock too)
Rachel Brice and her Troupe, Indigo Girls
Enjoy These Pictures!
Houstons Belly Dance information

Shanti Om! Thanks for shimming by and hope you undulate by soon. As my hobby becomes something more, so shall this website! Best Shimmies!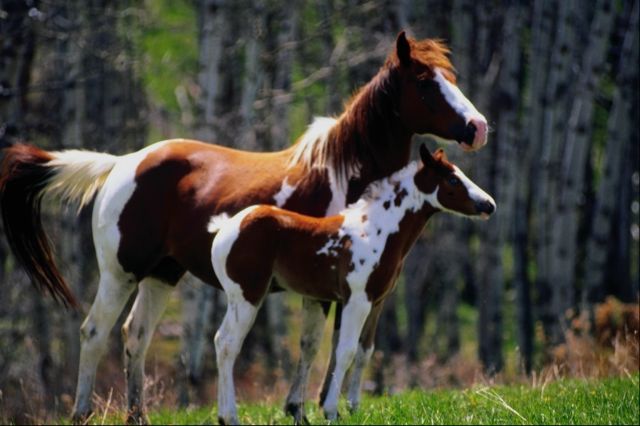 Email: gypsyjunky@yahoo.com