J&S NURSERY
and gardening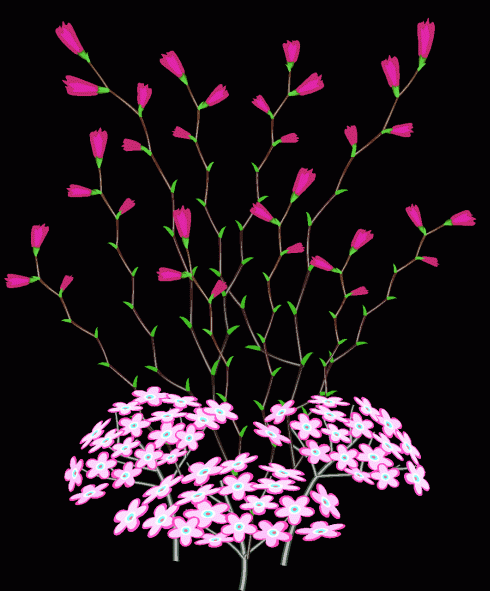 My Favorite things to grow.
Vegetables Seeds Best Sown in the Ground Beans, bush and pole Endive Potatoes Beets Kale Radishes Carrots Kohlrabi Spinach Collards Mustard greens Squash, summer and winter Corn Parsnips Swiss chard Cucumbers Peas Turnips Vegetables Best Started Indoors Seed Name Weeks* Seed Name Weeks* Basil 6 Eggplant 8-10 Broccoli 6-8 Leeks 8-12 Brussels sprouts 4-8 Lettuce 4-6 Cabbage 6-8 Onions 10-12 Cauliflower 6-8 Parsley 8 Celeriac 6-8 Peppers 8-10 Celery 6-8 Sweet Marjoram 8 Chives 8-12 Tomatoes 6-8
Manure Guide

Primary Nutrients (pounds per ton) Type of Manure Water Content Nitrogen Phosphate Potash Cow, horse 60%-80% 12-14 5-9 9-12 Sheep, pig, goat 65%-75% 10-21 7 13-19 Chicken: Wet, sticky, and caked 75% 30 20 10 Moist, crumbly to sticky 50% 40 40 20 Crumbly 30% 60 55 30 Dry 15% 90 70 40 Ashed none 135 100 Type of Garden Best Type of Manure Best Time to Apply Flower cow, horse early spring Vegetable chicken, cow, horse fall, spring Potato or root crop chicken, cow, horse fall, spring Acid-loving plants (blueberries, azaleas, mountain laurel, rhododendrons) cow, horse early fall or not at all

See my other Web Site for seeds that I will be selling

check out these other great sites for free stuff

Free Web Building Help
Angelfire HTML Library
HTML Gear - free polls, guestbooks, and more!
Hot Pepper Growing tips


Thank you for visiting my page at Angelfire. Please come back and visit again!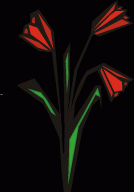 Luggage

Email: cookston2@msn.com