Seattle Feminist Hiker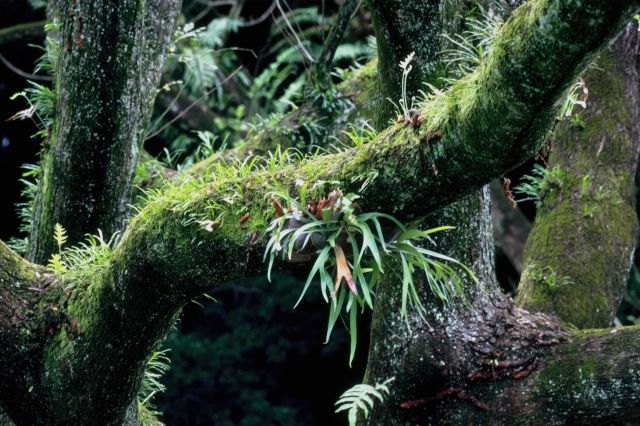 Philosophy: Women only backpacking has some big advantages for the camper. Often times, things are done for a female camper that she may have wanted to do herself. There is a lot of pressure on a lady camper to perform in the male dominated world of camping, and if she can't do it perfectly the first time, she won't be allowed to try again without a fight. I find girls only trips allow me to try new things without all the pressure. Also, the sex roles that people may want me to follow are not there. Of course, there is also that added bonus of a women-only atmosphere, something all women can appreciate.
For the Beginner: Seattle Feminist Hikers with no previous experience are totally welcome. A hike talored to a beginners needs can be designed, and I even have some gear to lend the newbee. Being somewhat in shape is a really good idea though, so if you can't walk a couple of miles, a little exercise before your first hike is an important thing to do.
For the Intermediate: You've got your gear, you've been before, you can walk 6-10 miles in a day on a medium grade. This is your catagory. These hikes are my favorite, small pain, big gain.
For the Advanced Hiker: Your the super-charged hiker. Anything less than 10 miles a day is a pansy waste of time. The grade can be as steep as you can stick to. Your in great physical shape. This is the advanced catagory. Count me out, but if this is what your after the intermediate hikers will just slow you down. I will be happy to coordinate a hike for you and other vista-finders like you.
Interested in a 2 or 3 day hike within a few hours drive of Seattle?
E-mail me at d8nni@yahoo.com and we will set something up. Please tell me what you are after so I can group the right people together.