Links
Church of God
Knoxville, Tenn.
Church of God
Hattiesburg,Miss.
Church of God
New Smyrna Beach, Forida
Church of God
St. Augustine, Florida
True salvation Freedom from sin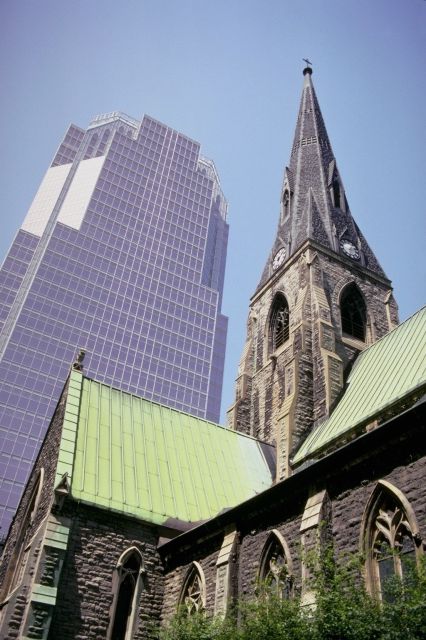 Not of the world

"And the blood of Jesus Christ his son, cleanseth us from all sin." 1 John 1:7

As of March 17, 2003 This web site has officially changed it's name to:

Church fo God Literature

www.angelfire.com/tn3/cogliterature

Please visit us through this link in the future.