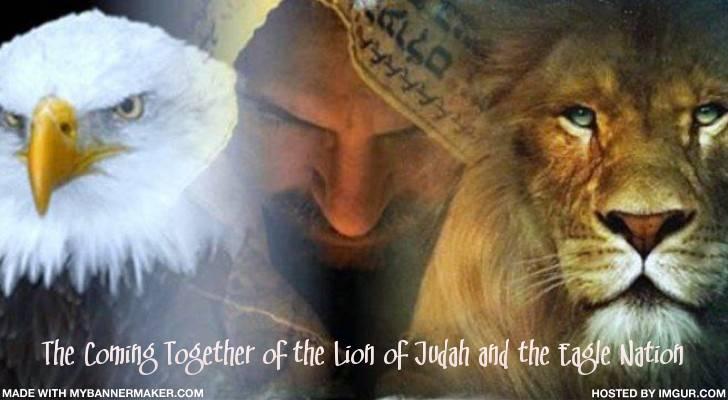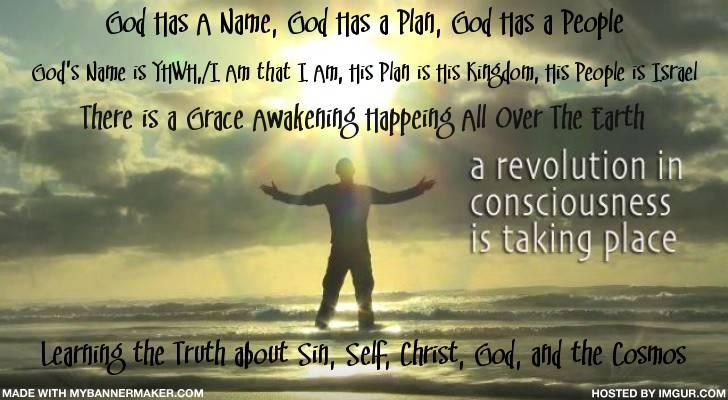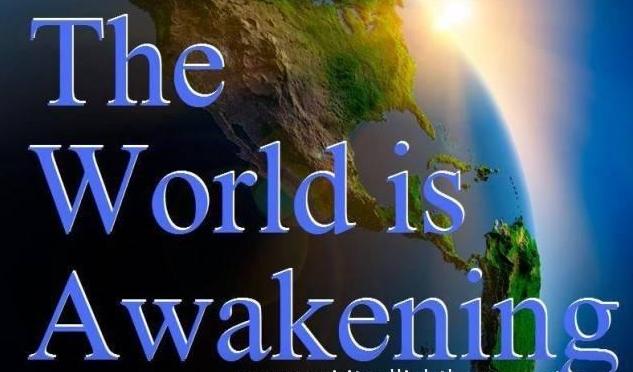 A Spiritual Community that has a progressive idea about God, faith, living in the now, and hope for the future.
A place of love, forgiveness, healing, wisdom, understanding and the mysteries of life.
We will study from all ancient scriptures, religions, cultures and traditions
We acknowledge one great invisible God, the Unknown Father, the Aeon of Aeons, who brought forth with His providence: the Father, the Mother and the Son.
We acknowledge the Christos, the self-begotten Son, born from the virginal and ineffable Mother in the high Aeons: who in the Logos of God came down from above to annul the emptiness of this age and restore the fullness of the Aeon.
We acknowledge the Holy Spirit, our celestial Mother and consoler, who proceeded from Herself, a gift of Herself out of the silence of the unknown God.
We seek the gathering of the sparks of light from the sea of forgetfulness and we look to the glories of eternal life in the Fullness.
We practice rites to attune ourselves with the natural rhythm of life forces marked by the phases of the Moon and the seasonal Quarters and Cross Quarters.
We recognize that our intelligence gives us a unique responsibility toward our environment. We seek to live in harmony with nature in ecological balance offering fulfillment to life and consciousness within an evolutionary concept.
We acknowledge a depth of power far greater than that apparent to the average person. Because it is far greater than ordinary it is sometimes called 'supernatural', but we see it as lying within that which is naturally potential to all.
We conceive of the Creative Power in the universe as manifesting through polarity – as masculine and feminine – and that this same Creative Power lies in all people and functions through the interaction of the masculine and the feminine. We value neither above the other knowing each to be supportive of the other. We value sex as pleasure as the symbol and embodiment of life, and as one of the sources of energy used in magical practice and religious worship.
We recognize both outer worlds and inner, or psychological worlds sometimes known as the Spiritual World, the Collective Unconsciousness, the Inner Planes etc – and we see in the interaction of these two dimensions the basis for paranormal phenomena and magical exercises. We neglect neither dimension for the other, seeing both as necessary for our fulfillment.