Helpful Links & Information Sites
VP Shunt Implant... it's a lifetime thing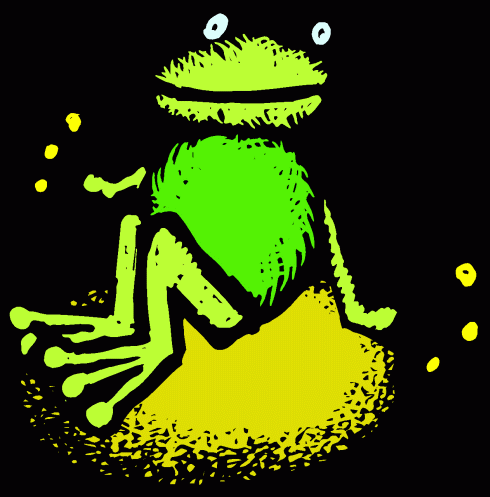 GET INFORMED!

Return to my Homepage
Glossary, Shunt, Neurosurgical terms in plain English
1UpHealth, Surgery & Procedures, ventriculoperitoneal shunt & Risks
Disease Resources - Neurological Disorders Hydrocephalus Personal Homepages
HydroWoman's Homepage (Maternal Hydrocephalus Database)
Children's Healthcare of Atlanta (Shunt Systems)
Your Surgery.com, Shunt for Hydrocephalus
Hydrocephalus Association
New Government Website (federal benefits programs)
Patient Advocate Foundation (nonprofit)
The Ticket to Work and Self-Sufficiency Program (training and support programs)
Family Voices (information on SSI)

---
Please email me with websites you have discovered which may be beneficial to others. Personal websites and email addresses are welcome!

"Experience is only worth more to those who need to know" Cheryl Wilson

---

Thank you for visiting with me and my daughter.
We wish you well in your life.
God Bless You All.
Email: vp_shunt@hotmail.com