* Please, don't forget our great soldiers *
CLICK HERE !!!


* PEARLS & RODEOS SHOPPING ONLINE *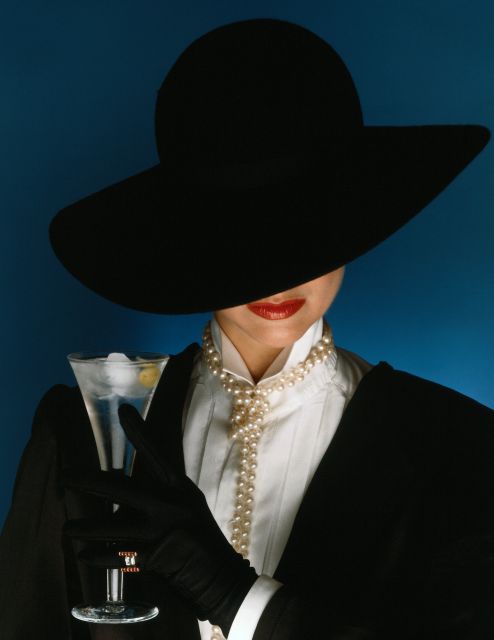 * The happiest people don't necessarily have the best of everything;
they just make the most of everything that comes their way. *
My Favorite Pastor = Joel Osteen
Lord, I Give This Day To You
Good Morning Lord,
I Love you... So what should I do this day?
I open up my heart to you;
would you just lead my way?
Is there someone I need to see
or something I should do?
I'm willing Lord... just show me
for "I give this day to You"!
Is there a lonely soul out there
who needs someone to care?
I'm willing to reach out to them...
I'm willing... lead me there;
Or is there someone ill today
who needs my Nursing care?
I'm willing Lord, to go to them
If you'll just lead me there!
Or could it be your will for me
is stay at home and pray?
I'm willing Lord... this day is yours
so you just lead my way!
There's nothing more important Lord,
than just to do your will;
Surrender all my heart and soul and
serve you Lord until,
My journey through this land is o'er..
My life on earth has passed;
Then I'll walk through those Pearly Gates,
to be with You at last! Anonymous


*Please Care About Others*


*
*
* More Webrings * / * For Peace *
* Great Links For Women *
* * * I Am A Survior * * *
* Welcome To 'Vista Sul Mare' *


~About Us & Our Love-Story & Our Family/Vacations/Pictures~
* Gaby & Mark's Website *




My favorite Forums =




In German = Dream Team / Forum Frau / Sitting Duck / U-Boot In English = Hepatitis Central / Food Allergy

Court TV Messages Boards
* Welcome To 'Mondo di Sogno'*


~Romantic Site From My Heart~


*Welcome To The Queen Of The Darkness*


~Darkness From The Soul~
This Site is new updated on 25. April 2004!!!



*Welcome To My Dream World*


~My German Website/Meine Deutsche Website~


*COMING SOON* / *KOMMT BALD* Bis dahin....hier ist ein lustiger Link =
Funny


*Welcome To Gabymaus Webdesign*


~ Gabymaus Webdesign ~





Photographs by Annie Reb ©. Used with permission.

Fireworks java script courtesy of Kurt Grigg.

This Site Is Created 12. April 2004,(c) *GABYMAUS*
* * * Make Money At Home & Win Prices Too! * * *
* I Do It & I Love It! *
*
*