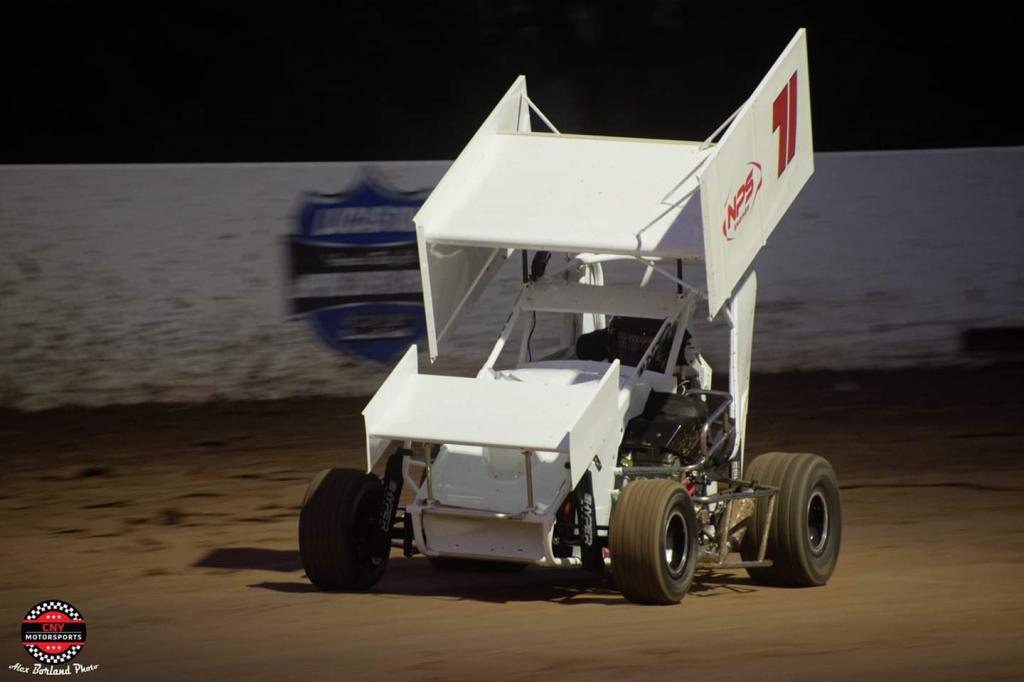 The 2020 season will see the Sandman behind the wheel of his new Hyper X7 chassis at Limerock Speedway, Paradise Speedway and a few NY6A tour shows! Ray will also run select races at Oswego Speedway in the SBS division.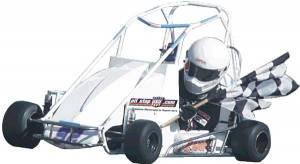 Sandman Racing will have a new driver added to the team this season! Anthony Sand (pending good grades) will be making his debut at Limerock Speedway in the 71 Hyper Quarter Midget! Big thanks to our sponsors Tandoi Asphalt & Sealcoating, NPS Engines, RPM Auto Enterprise, Tint Shop, Kens Auto Repair and Guglielmo's!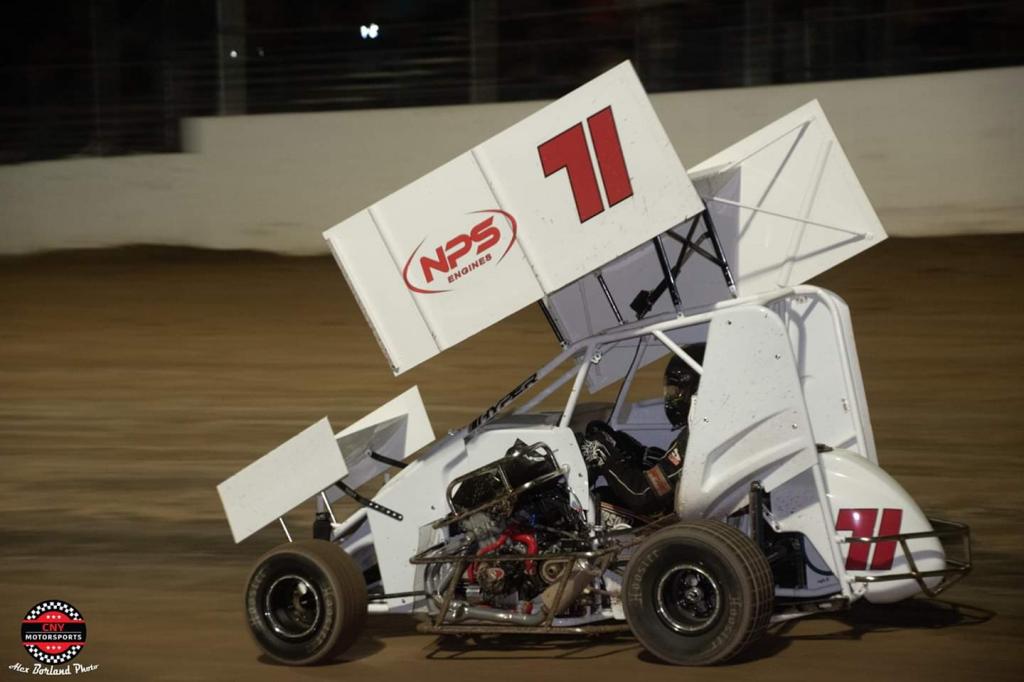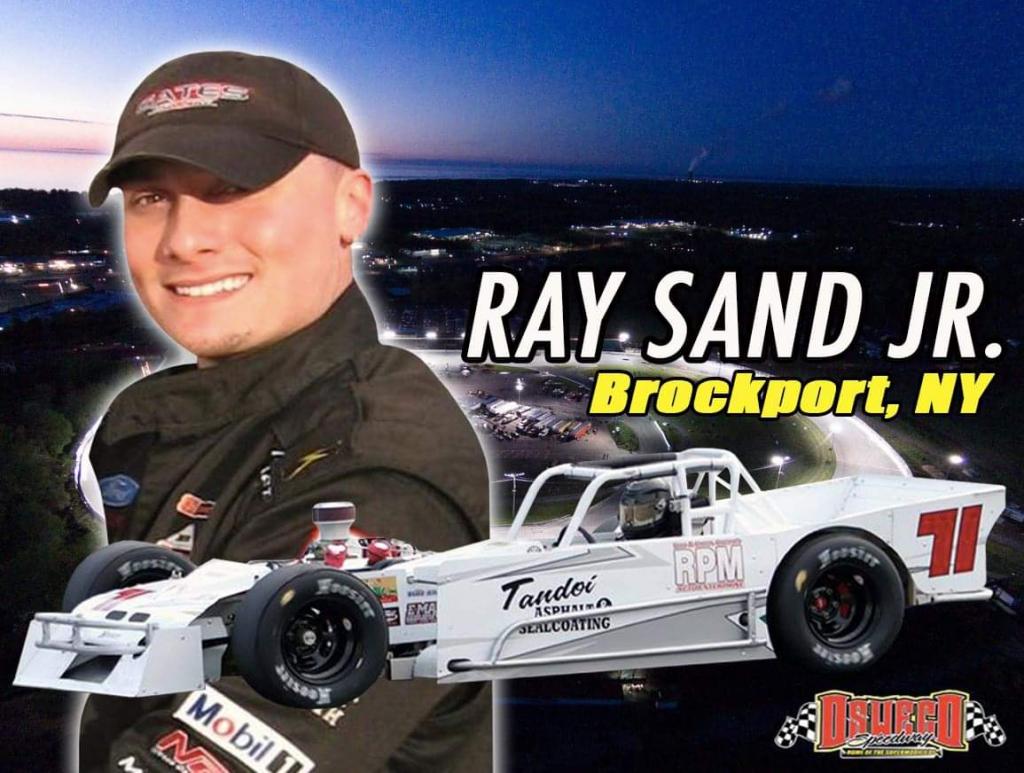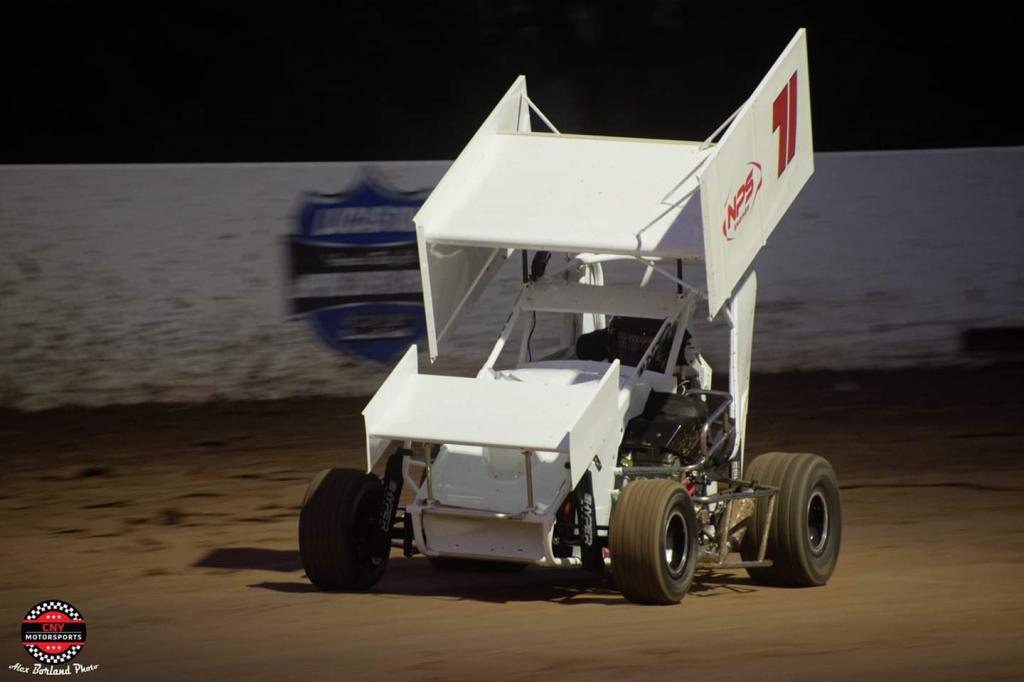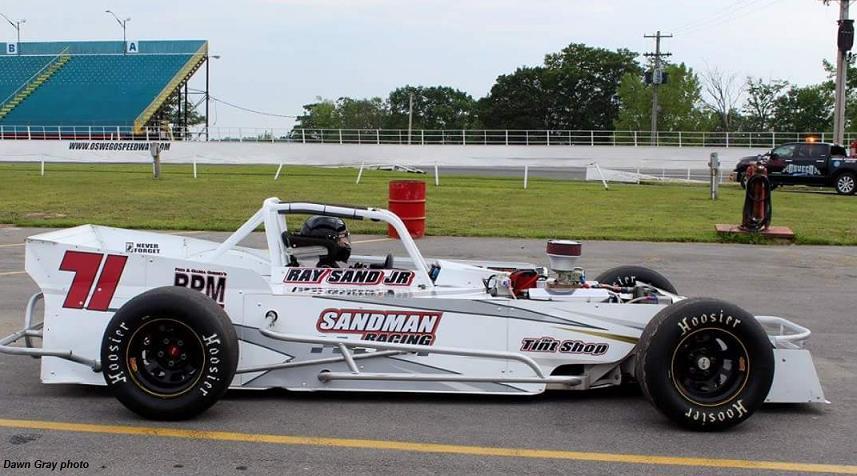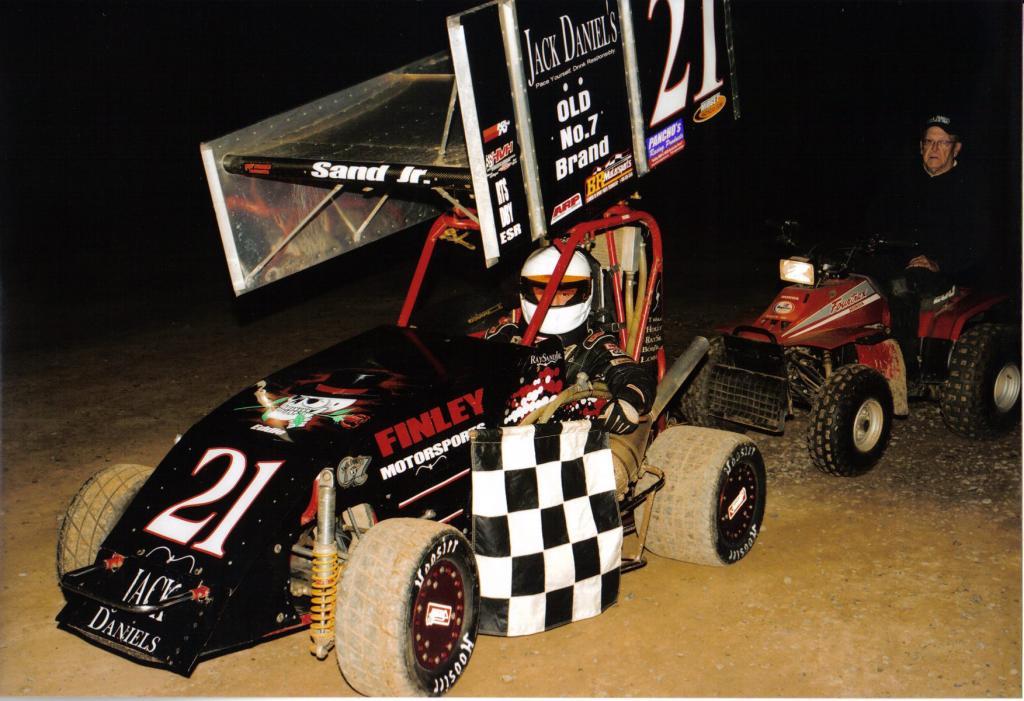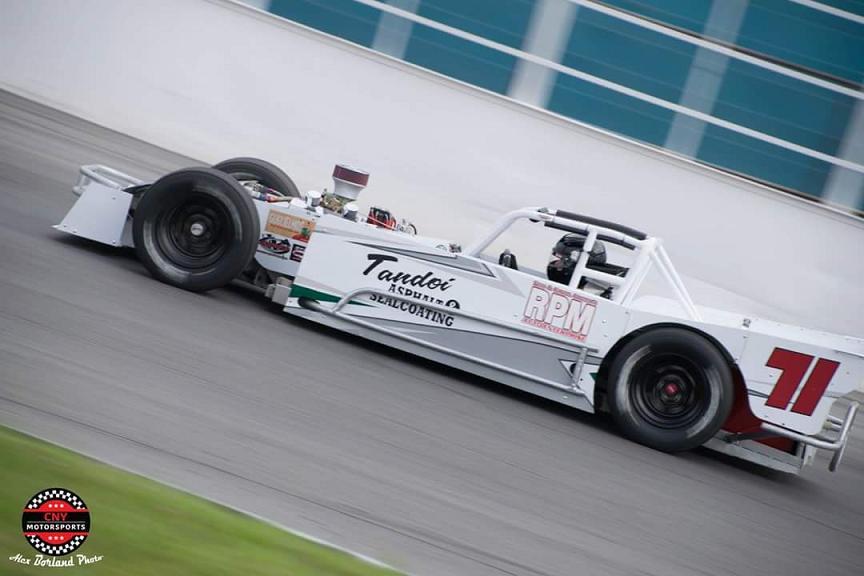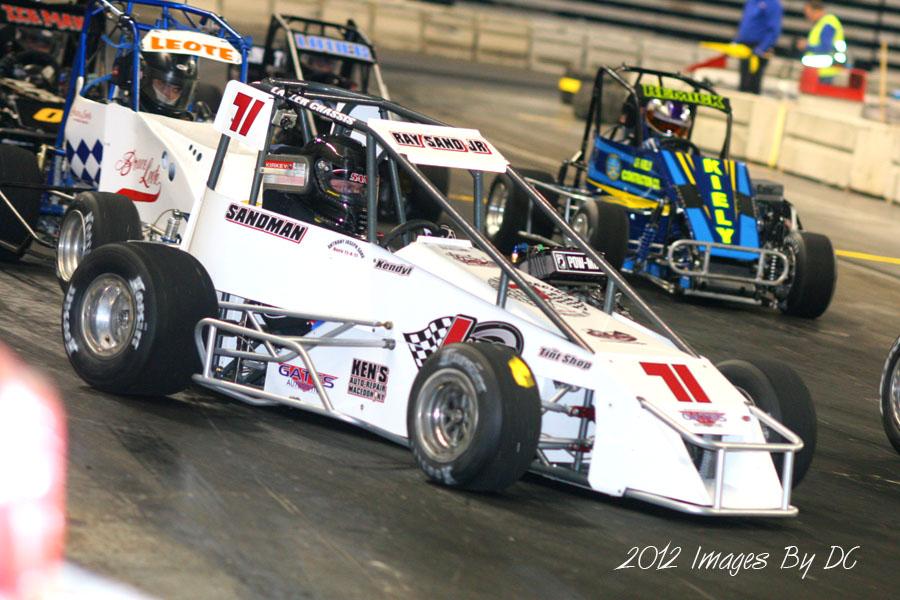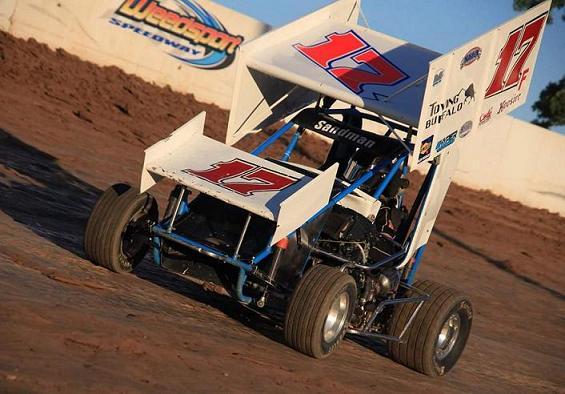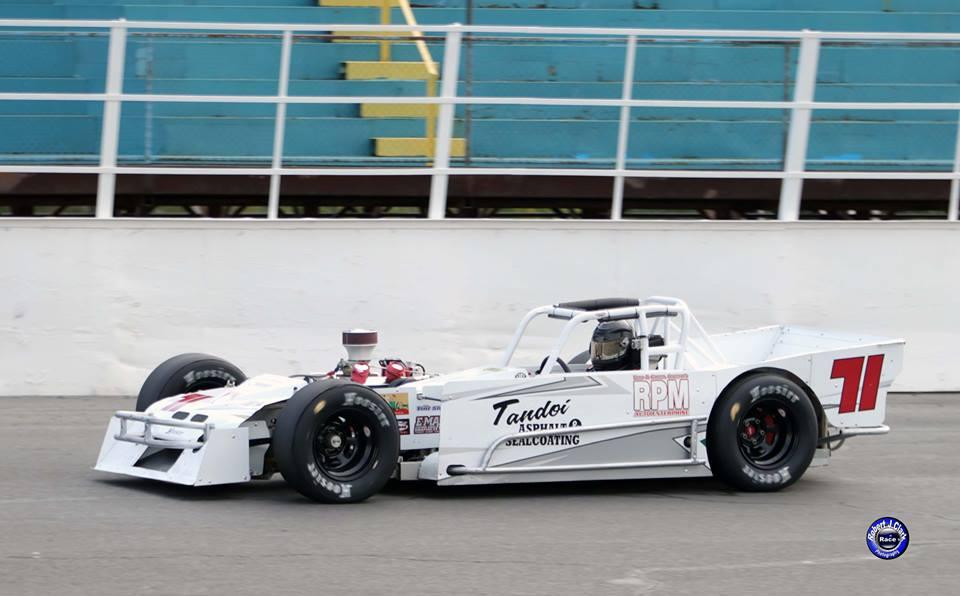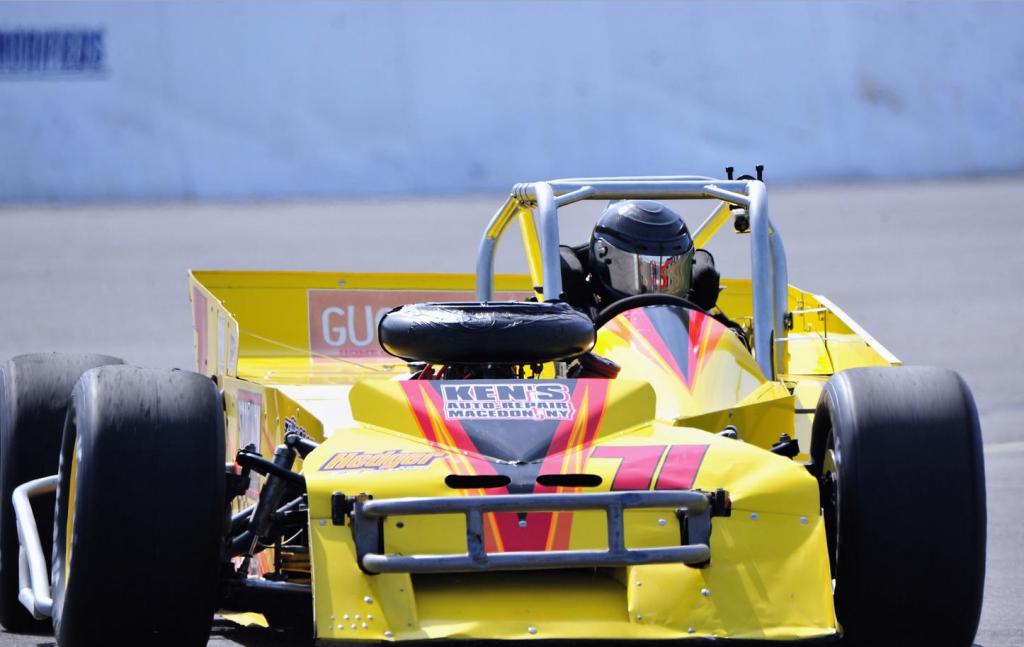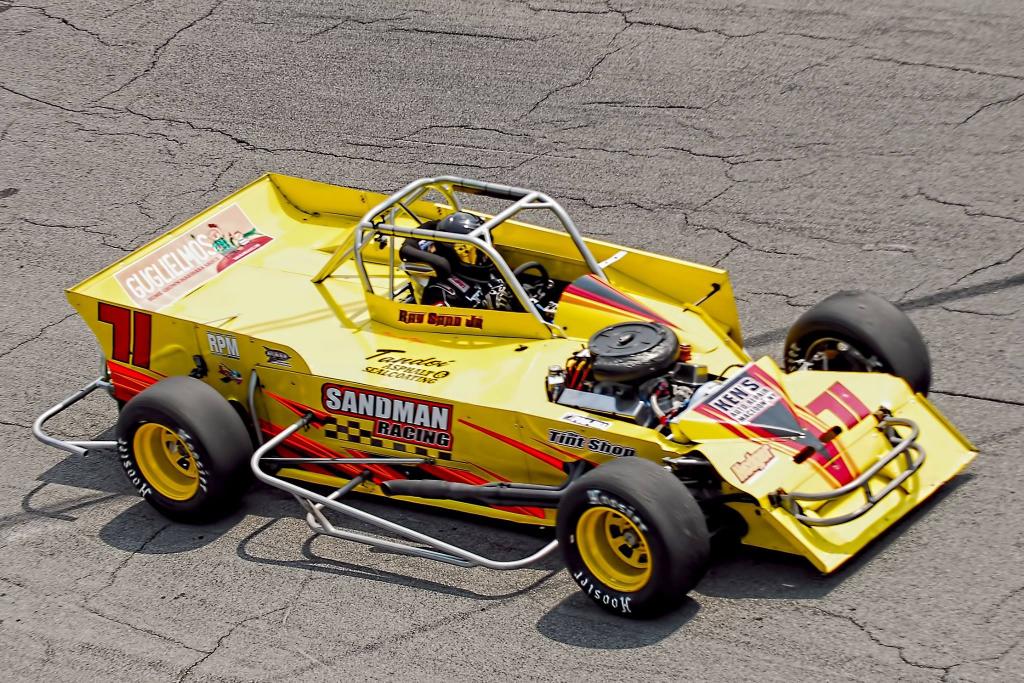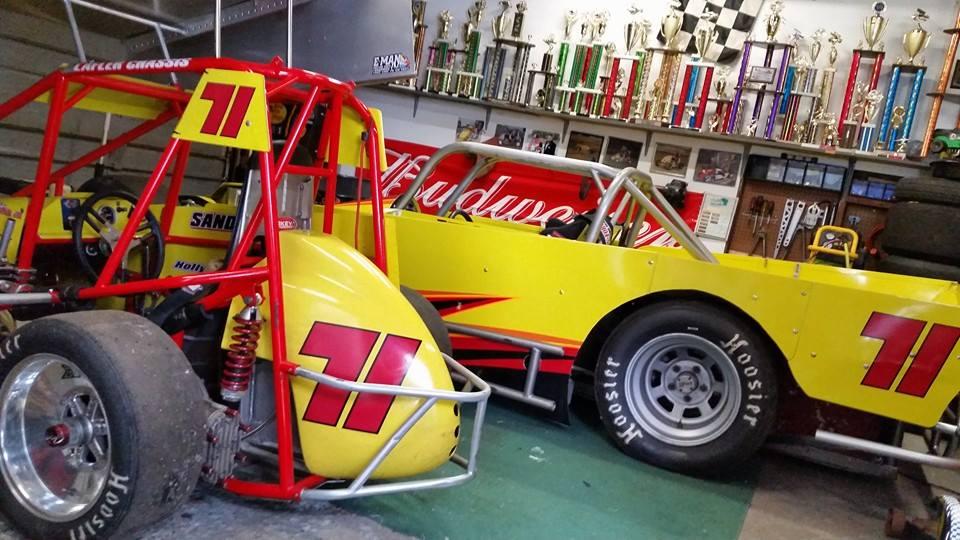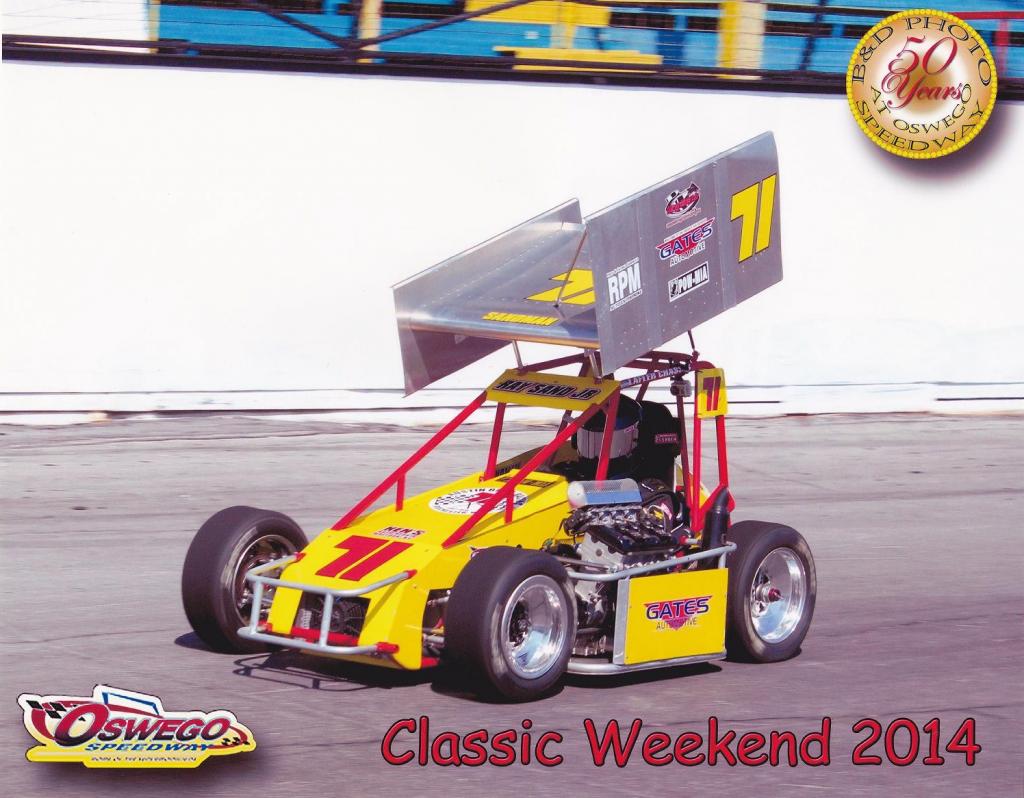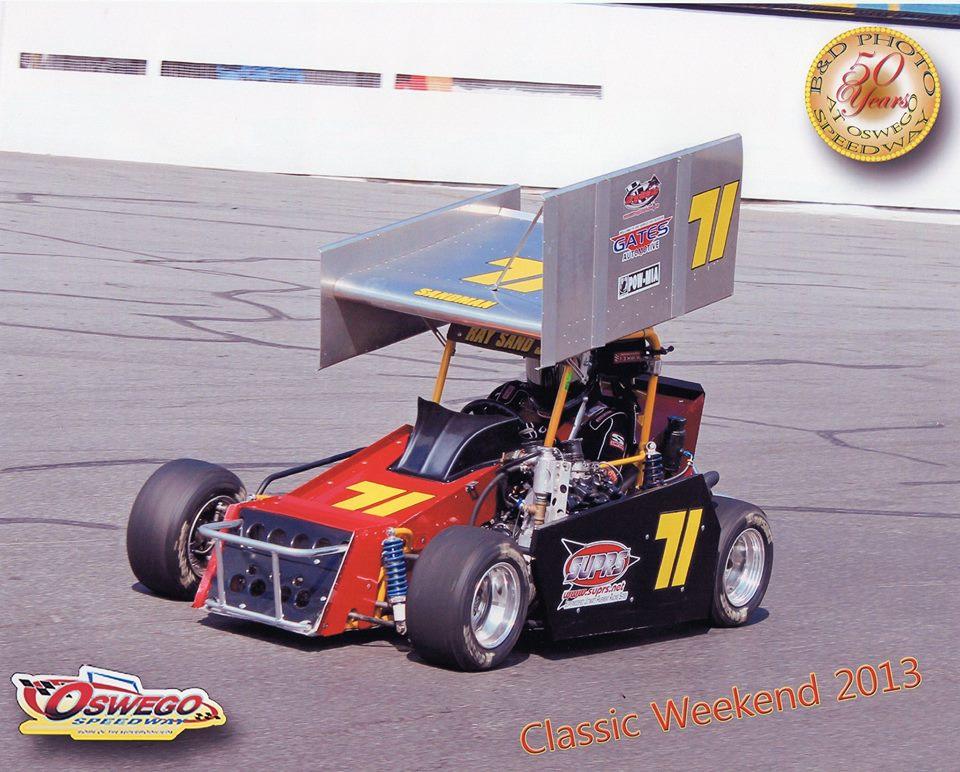 Keeping Johnny Colaprete in our thoughts as he is still recovering from a motorcycle accident where he was severely injured on July 11, 2014.