Fashion Rules Our World
Every woman wants to be current with fashion; therefore, she spens a lot of time and money in the stores. With the internet, there is no need to go to a mall too often. Furthermore, women can find the last fashion items before they go to the stores.
---
FASHION LINKS
The following page will help you find the top 85 great gifts and more ideas on what to wear: link www.style.com
The next page will help you find fashion schools: link http://www.collegesurfing.com/ce/search/design/?sendroicid=6141533f-1884-4ee3-8c3c-24b01204116e&sendroikwd=fashion
If you want to know or share fashion knowledge, you can chat at: link http://www.dailyfashion.com/fashionchat
This is one of the best clothing web pages people can find to shop: link http://www.anntaylorloft.com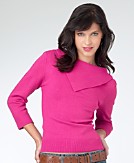 ---
For questions or comments, you can e-mail:
cgonzale@hartnell.edu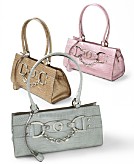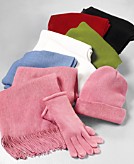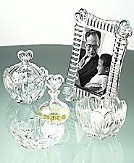 Catalina Gonzalez/Fall of 2004.