InDeStRuCtAbLe EnTiTy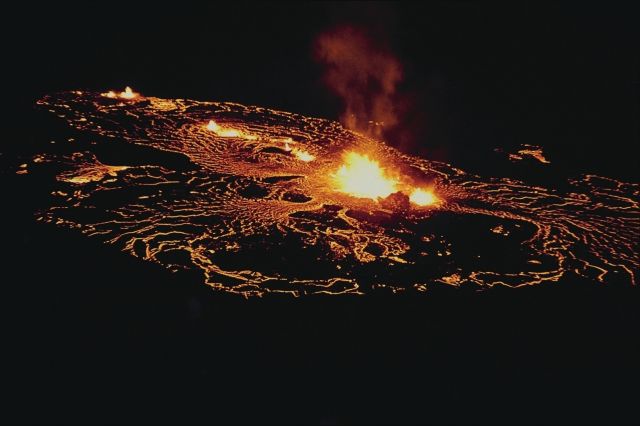 Verse 1:
Yea Iím the purveyor of pain, and delayer of death,
Iím the slayer un-sane, and mayor of hellís depth.
Yea the beater of the bitch, the cheater unchaste,
The defeater of dread, and eater on my face.
Iím Rolliní on the road, and bowliní in my bong,
Soloing on a song, never folding it up wrong.
Hit it fast and hard, donít shit it you retard,
Limitless bombardment, And Iím the wild card.

Pre-chorus:
You think you can take me down, Why donít you come try it.
You want to take me down, Just come and fucking try it.
Youíre going to try and take me down, Fucking come try it.
YOU THINK YOU CAN TAKE ME, COME AND FUCKING GET SOME!!!

Chorus:
Indestructible Identity, Indestructible Entity.
Indestructible Identity, Indestructible ENTITYYYY!!!!