All of our paintings are created using high quality canvases and paints. Most of our work is done with acrylic medium, sometimes oil and airbrush. They are original paintings NOT a print, giclee or re-production of any kind. If you want to see more pictures of any painting Email us.
Browse through our website and click on a painting to explore it. Then press the "Buy Painting Now" button to place your order. You will be directed to the PayPal website for making the payment. Even if you do not have a paypal account, you will be able to pay with your credit card.
Upon payment, We will recieve instant notification from PayPal to inform us that you have made a payment.
We will contact you soon after.
All paintings are signed on the front and back.
Prior to shipment, we personally ensure that all our paintings are properly packed. We oversee all security measures to be sure the paintings are sufficiently wrapped. All of our work is produced with great care. We strive for the best in quality from start to finish. We would like to thank you for your interest, bids and purchases. A special thanks to all of our repeated customers.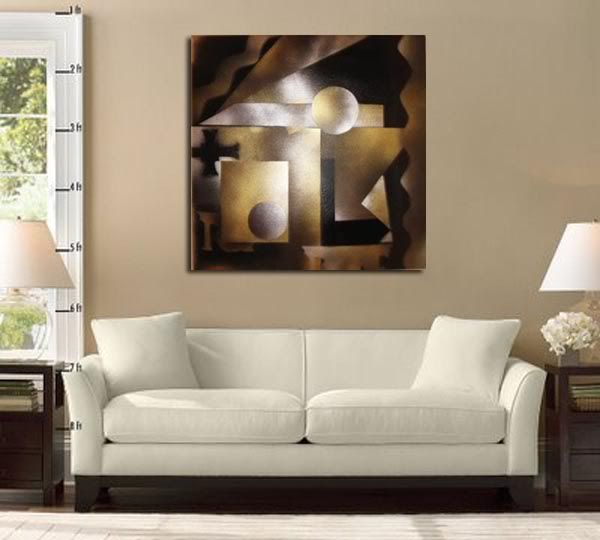 WE DO COMMISSIONED PAINTINGS

We take pride in how versatile our work is and invite challenges. ONE BLACK ROSE is very good at portraying dreams, visions, inspirations and collaborating with you on any idea you might have in mind. We currently accept commissioned work so Email us for an estimate




COLLECTORS & INVESTORS

If you are interested in buying our art, Email us and we will put you on our mailing list so we can send you information about our newest paintings and exhibitions




We also enjoy feedback on our work, so if you feel like discussing our paintings, Email us. We appreciate your interest


SEEING THROUGH THE EYES OF ABSTRACT EXPRESSION


The name of this painting is called 'RANDY RHODES INSPIRATION'. This painting was inspired by the army navy gibson guitar that Randy first played on as a child.
The painting is on a 36 x 48 canvas and is made from acrylic medium. This painting is also signed on the back by Randy's brother and sister along with ONE BLACK ROSE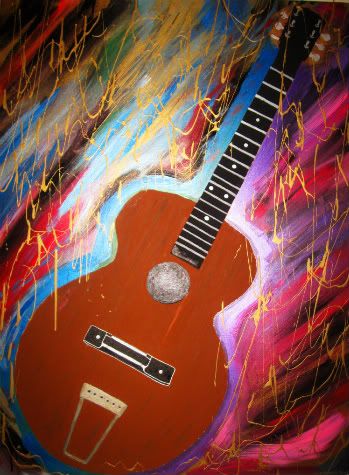 "Of all the important things I may have said in my life, thus far. I don't believe i've ever said anything more important than the way I say it in my paintings". -SANDY MARTIN
.
"It is my mission in this life, to not only leave behind one piece of art, but many pieces that last for millions of years, that will be found in the Phoenix ash until I rise again". -TIM PHOENIX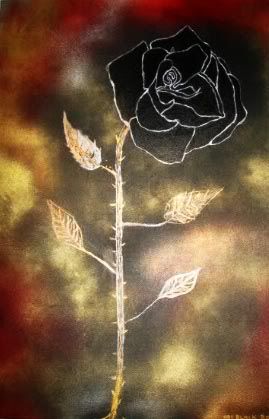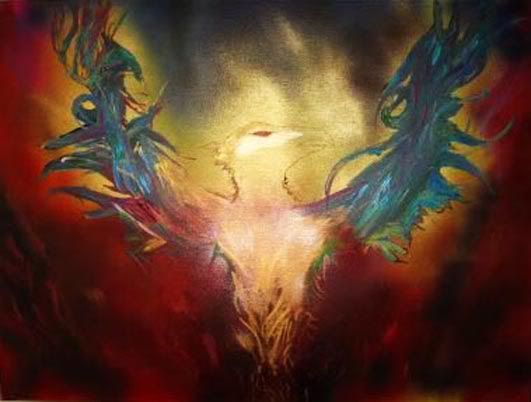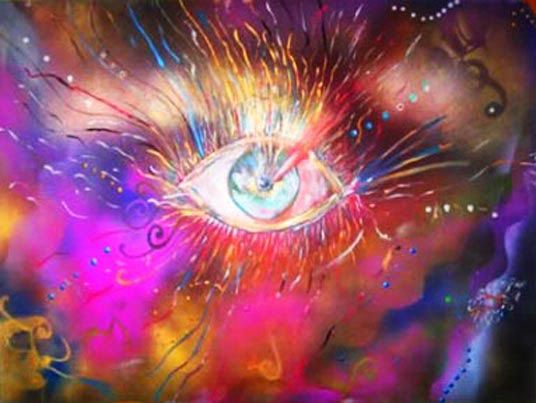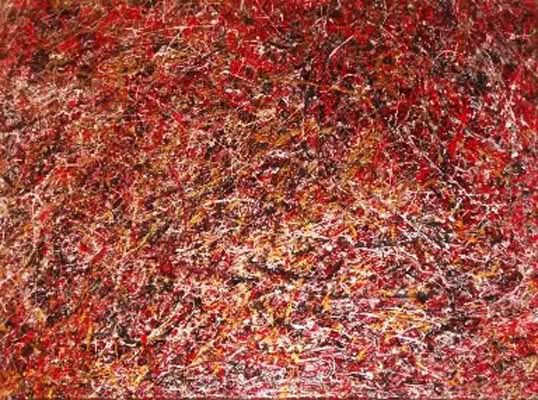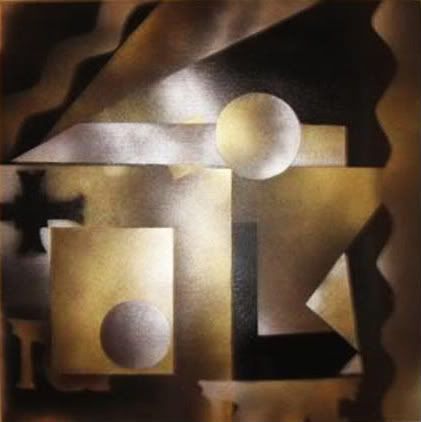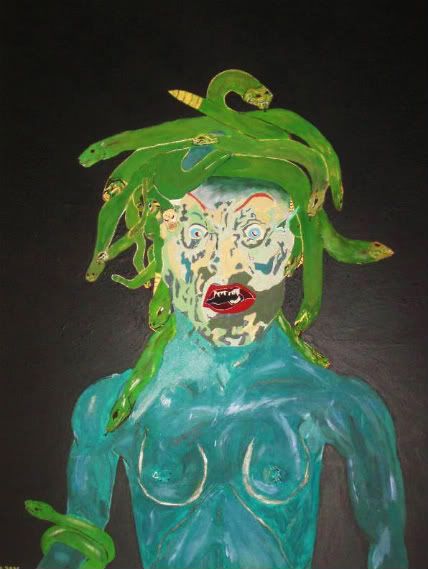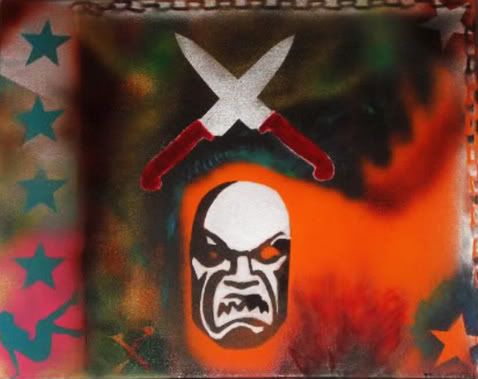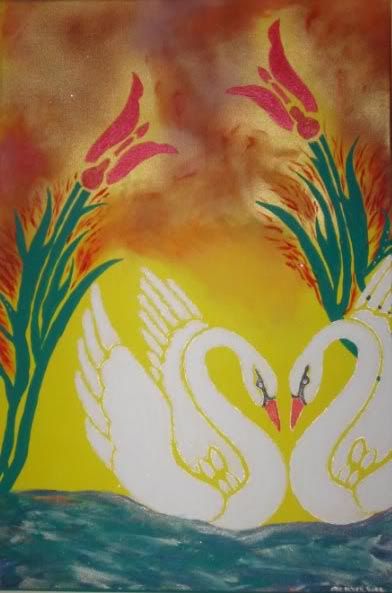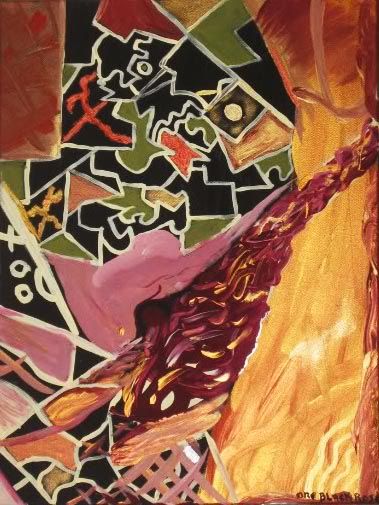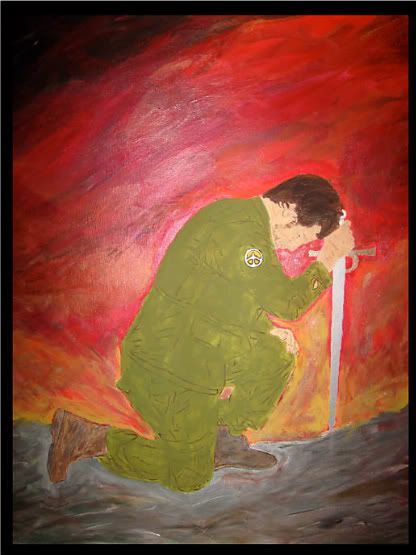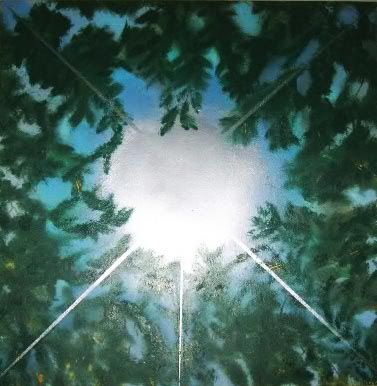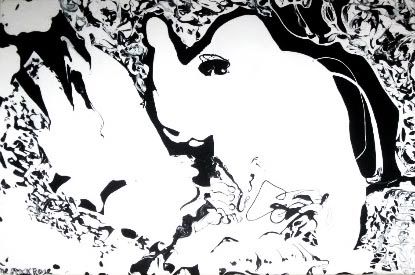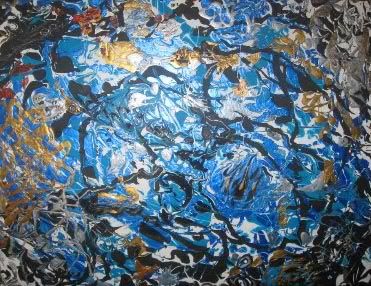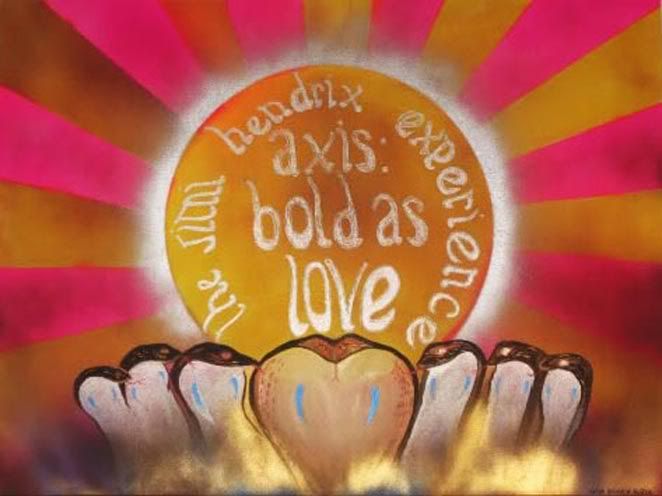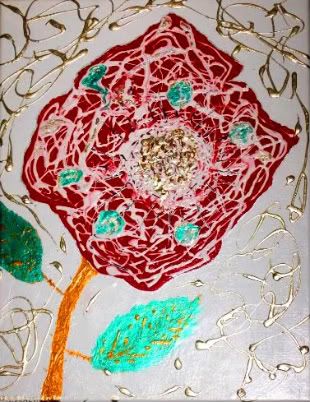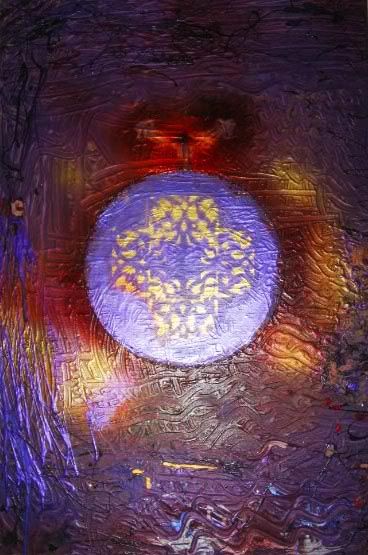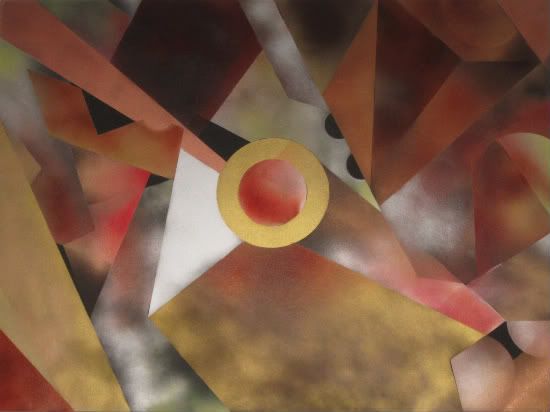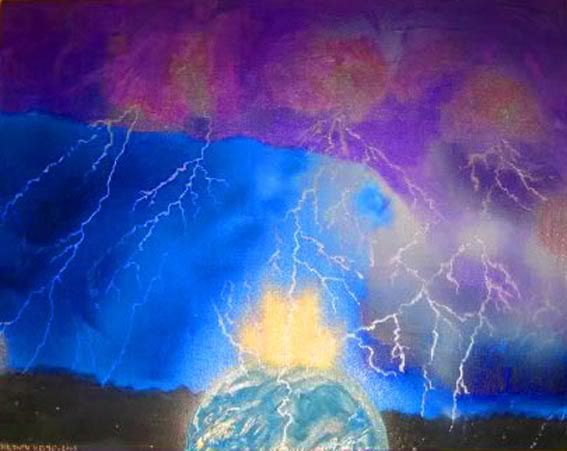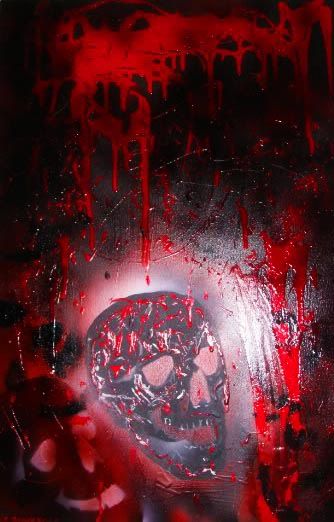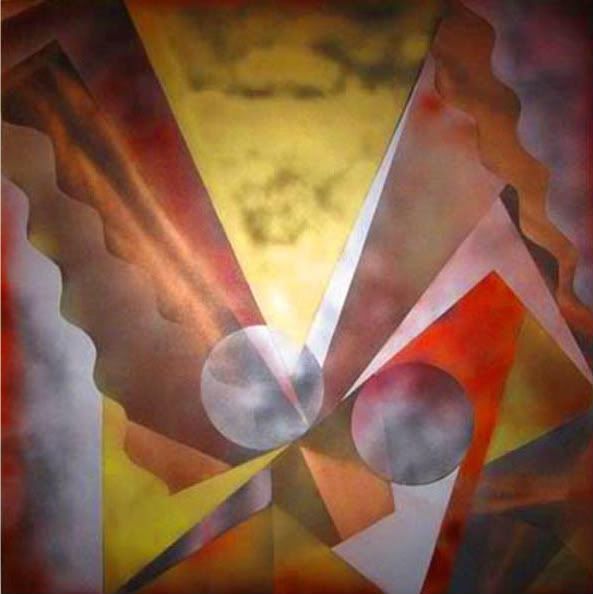 (C)2013 ONE BLACK ROSE Original Abstract Art Paintings.