New England Paranormal Research and Investigation Group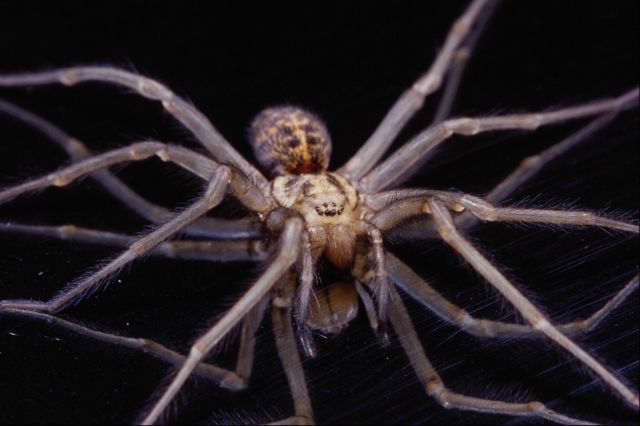 Well, normally I would put our mission statement here, but since this website is nowhere NEAR finished, I'll write a little about what this site is for. At the current moment this web site is providing me with a bit of entertainment for a long work day, BUT IT IS MUCH MORE THAN THAT! The New England Paranormal Research and Investigation Group was unofficially started at the end of the summer of 2003. A group of friends decided to take an adventure to an old cemetery that was supposedly haunted; Spider's Gate Cemetery. Spider's Gate was our first excursion and continues to be a point of interest for all of us.

Our next adventure, or at least one of the places on our list will be the Freedom Woods in Lowell. I am researching it now. See that link for details. For the time being I think it best that we use this site for NEPRIG communication. If anyone has any ideas for the site, let me know.
Current NEPRIG Members:
Links to Check out:
Ray reccomended browsing
More Ray reccomended browsing

Email: Krista786@excite.com