My Favorite Things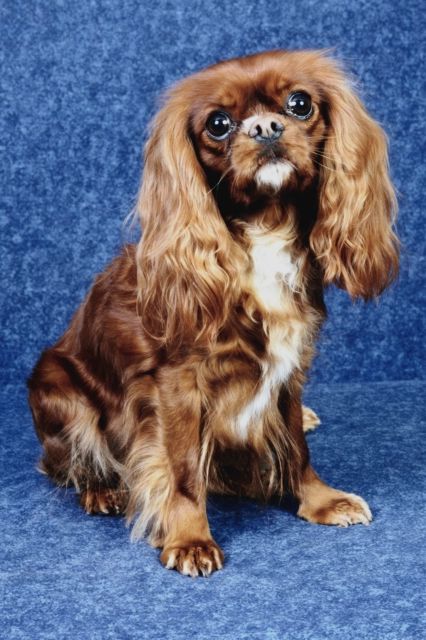 Isn't this doggie just precious? hehehe. Well I thought so.
My Favorite Movies
Princess Bride
POTC
LOTR Trilogy
Moulin Rouge
My Favorite Musicians
Michelle Branch
Dido
Nickelback
Vitamin C
Favorite Quotes
"Lose one friend, Lose all friends, Lose yourself"
"Everyone is said to have one special person . . . I think mine got hit by a car"
"As we go on, we remember, all the times we, had together. And as our lives change, from whatever, we will still be, friends forever"
"Your worst critic is yourself"