Welcome to Sarah's Misadventures Abroad!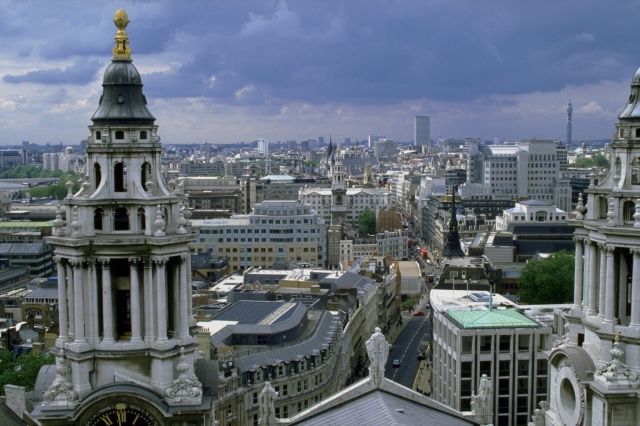 Greetings and welcome! *offers you some biscuits* I am here in London, studying abroad through Ball State University, in Muncie, Indiana, U.S.A. For the benefit of friends, family, and visitors I thought I'd try and document a little of my travels. So enjoy my misadventures! Don't be too surprised if I don't come back... England ROCKS! YEAH! (Go MANCHESTER UNITED! WOOHOOOO!!!!)
Start your visit here!
Places I've been or plan on going
What I'm studying and where
Here's what our school group is doing

Email: srcreviston@yahoo.com