Kitty Gables
Rise 'n Shine!!

Hello and welcome to my homepage!

Thank you for visiting Kitty Gables!
Just so you know a little more about me, my real name is Mindy.
I'm 30-years-old and live in Ladson, South Carolina with my husband and our seven cats!
We both love the Lord! He has brought great joy to both our lives and to our marriage!
Hopefully Our Father In Heaven will answer our prayers....we are trying to have a little one!

Jesus Rules! He is at you! Smile! He loves ya!

And yes, I said cats!




YOU ARE VISITOR NUMBER
TO THIS SITE






Angelfire - Easiest Free Home Pages
Hotmail Free Web -Based Email ... wonderful for sending photos...they come out great!
Mystic Color Lab where developed film is sent to you on the internet! (postage free)
PREGNANT? PLEASE CLICK HERE!!!

Photos
Things I enjoy in life
Visit my Cats!
OH MANN!!!!!!!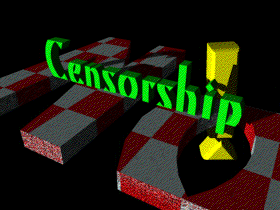 <! Begin Fragment here, Copy and paste to your page-------------------------------->
this WebRing of Light site is owned by:
Mindy Maiden
click for [next] [skip] [next5]
Want to join the ring? click for info



<! End the Fragment here ---------------------------------------------------------------->