A Witches Realm Newsletter
April 4-11, 2005
---

I am so sorry I haven't been writing in a while. There has been so much going on with me. Anyways...here's this week's newsletter.


---

This Week's Edition:


---

Guild News:

A_Witches_Realm Guild currently has 37 members! Let's keep up the good work and get more members!!!

Go here to check out my game reviews. There will be a new game added as often as I can.

Check out our Prayer Page. If you have any prayer requests, you can send them to Sxyangel2004 or post them on the guild message board. You can also go here to light a candle.

---

We have many things going on and others in the making. There will be many activities and contests so check the website often to see what's happening. If you have an upcoming event you'd like me to put in here, neomail me with details and I'll try to get it in the next edition. The newsletter is updated every Monday, so try to get it in by Sunday morning. That way I'll have time to set up the layout.


---

Neopets News:
Maraqua is now OPEN!!! If you click on the link in "Explore" you will now be taken to the new and active Maraqua. There is only 2 shops there right now but rumor has it that there will be a lot more things to do in the future.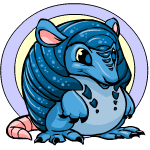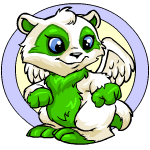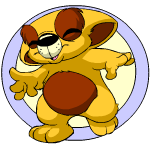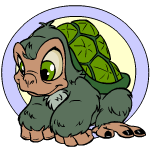 Neopets had announced the arrival of 50 new pets. But as cute as they are, it was only an April Fool's Joke. :-(


---


Go here to go back to the Witches Realm homepage.


Last updated: April 4, 2005