My Web Page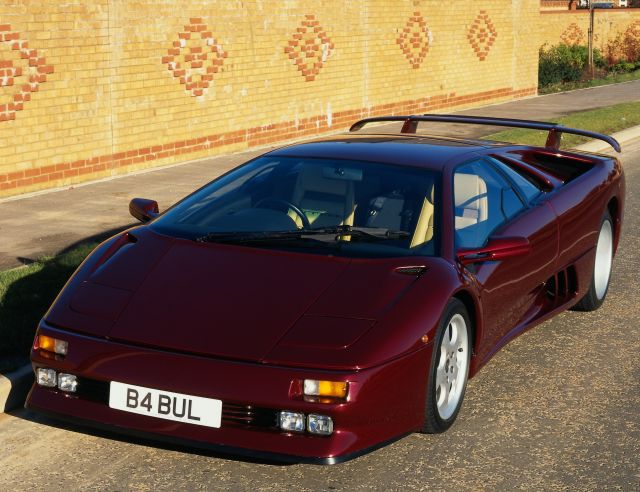 I have two electric guitars. One is a 1973 Cherry Sunburst Gibson Les Paul Deluxe and the other is a 1979 SilverBurst Gibson Les Paul Custom. I would like to own several more but they are just too expensive. Someday I would like to own a Paul Reed Smith electric guitar. I also enjoy collecting baseball cards. I have been collecting since I was young. Hickory used to have a good baseball card shop but they went out of business around 1996. I collect most of my cards off eBay or through the mail. I like the cards from the 1950's and 1960's. I collect players like Mickey Mantle, Ted Williams, Hank Aaron, Willie Mays, Pete Rose, Sandy Koufax, etc. Other hobbies I enjoy are computers, golf, jazz music, sports cars. I especially like the Lamborghini Diablo (shown above).
My hobbies
Playing guitar
Collecting vintage baseball cards
Golf
My Favorite Web Sites
eBay
Gibson guitars
Kit Young Cards
Yahoo!