Welcome to My World!
Hey everyone! This is my site! It's not the greatest thing in the world, but since this is my first time with a site, and I'm using that stupid program Angelfire set up for html-illiterate people like me, I don't think it's all that bad.....
So, have fun exploring my site, and if you have any suggestions, leave 'em in the guest book.

Most Recent Update:
APRIL 19, 2005---Wow, it's been a year and a half since I've done anything to this site. Kinda pathetic. Well, no major changes except that I added a page entitled "10 Rules to Dating Any Girl" that my roommates and I came up with. So, read that, and take another look around my site. :)
GOD BLESS!!!
-Diana

10 RULES TO DATING ANY GIRL (should be read by all boys)

Other Areas of my Site, or Just Other Sites All Together......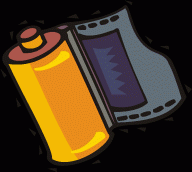 Pictures of My World and the People in it!
Jericho Gottee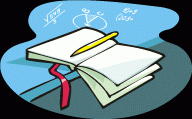 Stuff by My Friends...
Links to Other Pages

The Saying of the Week!!!
Sign My Guest Book!!!
Lana's Will!
My Friends' Bios!
Lansing Sports!!!