Friends of the Safetypin Alchemists
Vic Mignogna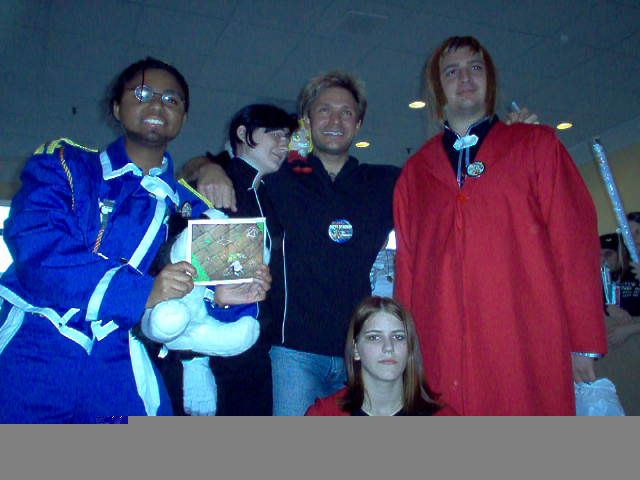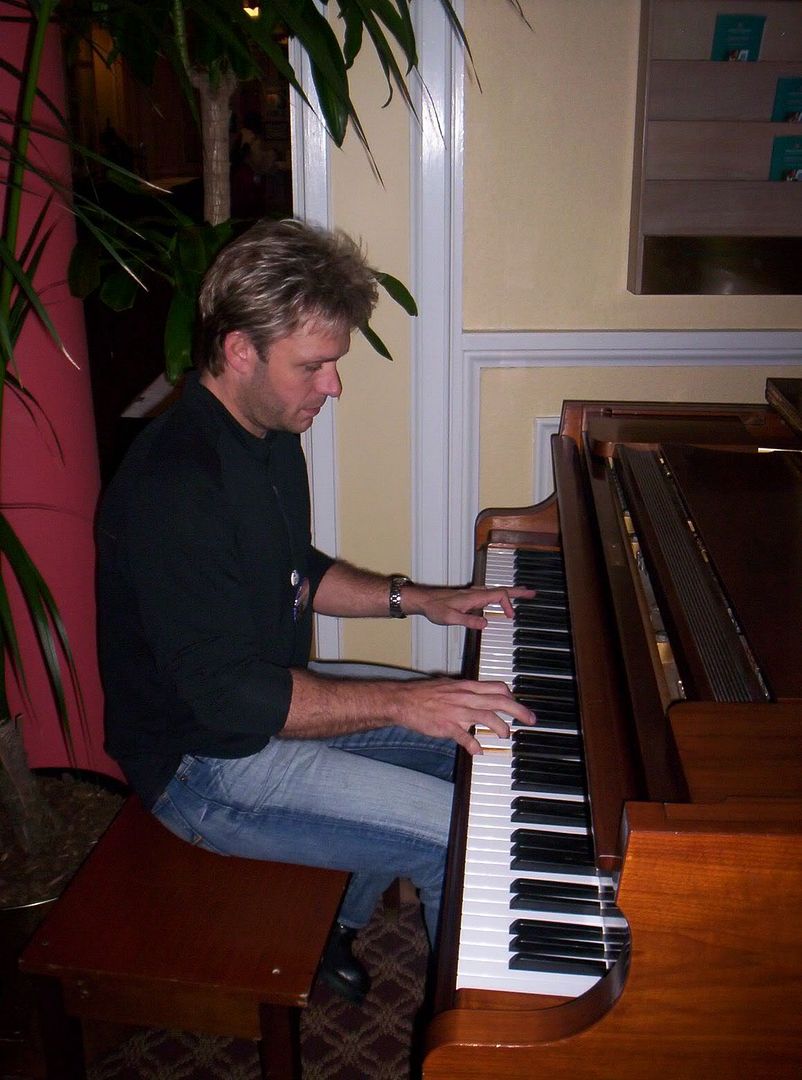 Quite possibly our favorite friend; Vic Mignogna english voice of Edward Elric. If you haven't met him, well you don't know what you're missing. He's a really great guy.



The English FMA Voice Actors

Vic Mignogna, Monica Rial, Colleen Clinkenbeard, and Laura Bailey. The exceptionally talented voice actors of Ed, Lyra/Dante, Riza, and Lust from the FMA dub. And not only that, they're really nice people too. We met them at MTAC Go and can't wait to try and see them again at the next con.



LinktheHero

A close friend that goes to lots of cons with us, Link is in many of our group shots. And with good reason too. He cosplays not only Ed but also Roy and Russel.



Akele

Seen here cosplaying Itachi, Akele is another close friend of ours. However, she can't make it to many cons or photoshoots.



Mario

This random Mario cosplayer was working security at Katsucon. He was quickly killed by evenstar1 as Envy. We love you Mario.



Scar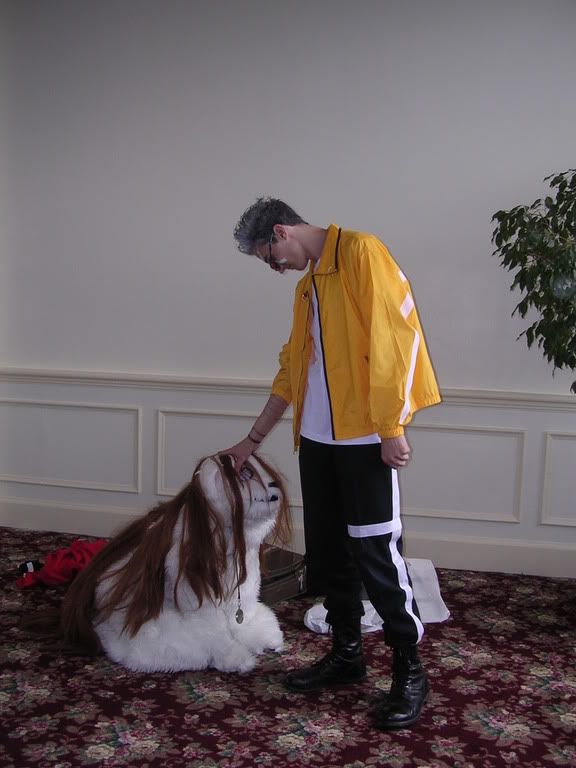 Still one of the best Scar cosplayers I have ever seen, this guy was a great sport about taking pictures with us in the costume contest pre-judge room. He got attacked by fangirls before we could find out what his name was. Poor Scar.



Random Glomper

I have no idea who this person is, but after the DDR match between Ed and Nina (see the Random section for more on this) they just showed up.