Megan and Jim's Wedding Page
Wedding Details and Stories
Who we are
How we met
How we got engaged
The Date of the Wedding
Location of the Wedding
Attendants
Hi Everybody! Welcome to our webpage!!! Hope you will take a few minutes and look around~Enjoy!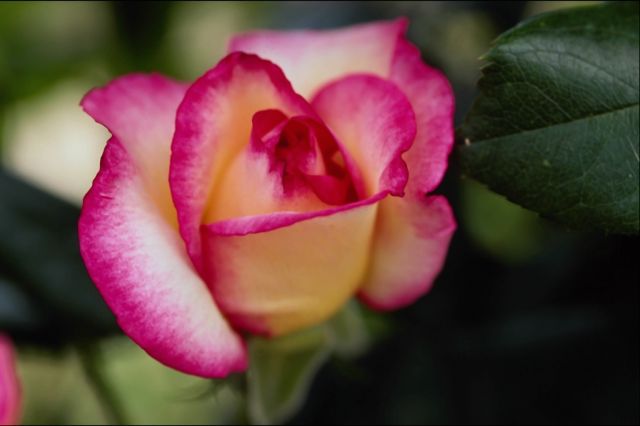 Who we are: Megan is a recent graduate Purdue University's Industrial Hygiene Program, and currently lives in Schererville, In. Jim is also a recent graduate of Purdue University. He received a degree in mechanical engineering and is currently employeed at Nissan Forklift in Marengo, Il.
How we met: We met each on February 27, 1999, while out with some mutual friends at DC's Conutry Junction in Lowell, Indiana.
How we got engaged: We got engaged on August 9, 2003 while visting in Galena, Il for the weekend. We stayed at a gorgeous bed and breakfast in. (www.irishhollow.com) Prior to leaving for dinner that night, Jim asked me to sit next to him on the bed, as he had something he had to talk to me about. A few minutes later he was reaching in his pocket and pulling out a black box, with a shiny ring inside. Once I saw the ring, I immediatly put it on my finger, and gave him a kiss!! The rest is history!!!
The Date of the wedding is set for sometime in either September or October of 2005.
The location of the wedding is going to be in Northwest Indiana.
The wedding attendants haven't been completly decided upon, but there are a few indivuals that must be in the wedding party to help make the day complete.
The Groomsmen: Keith Krajewski-Jim's Best Friend Jason Waters-Jim's older brother Timothy Mantel-Meg's older brother Kevin Scheeringa-Jim's Friend
The Bridesmaids: Heidi Waters-Jim's younger sister Kelly Thomas-Meg's Friend