Koralie Marriott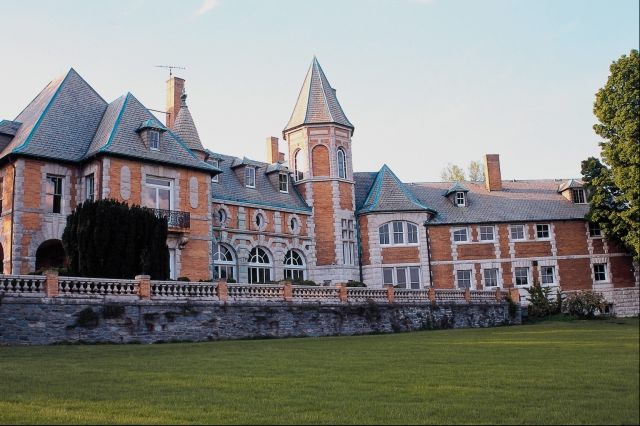 Welcome to my webpage! I am so glad you could join us today!
I am Koralie Marriott, and I will be showing you around the site. Just click on the links I have provided for you to navigate the site, and they will take you to the subsequent pages you request.

Enjoy!


If you have any questions about my site whatsoever, or just want to know how to work something, or how I am, or even just to talk, I'll be happy to lend an ear. Email me!!!


Email: rejoycenoelle@yahoo.com