Meg's Page... Chyeah!!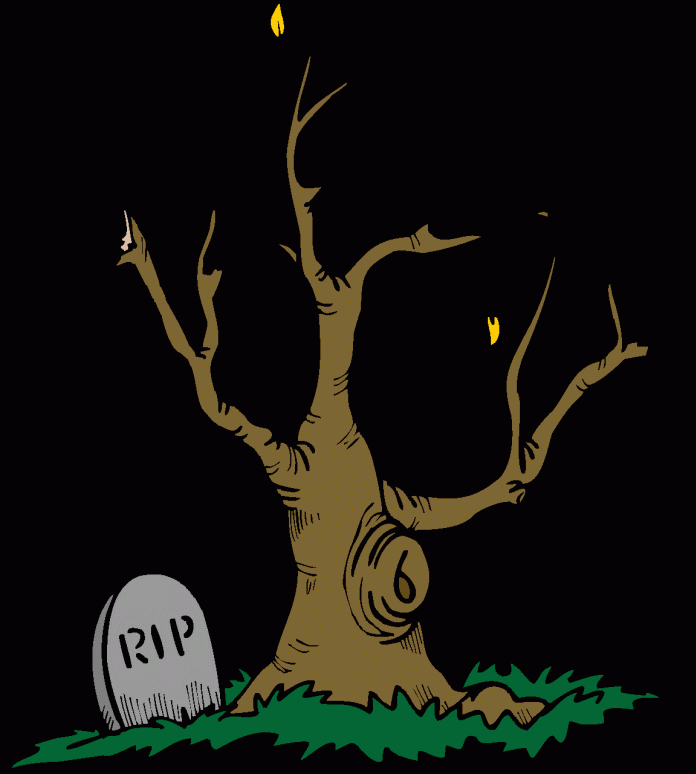 FrIeNdS qUoTeS:
Tricia: HeHe.... Professor Snape.....
Michael: Sometimes... you just need a little lovin....
Emily: Remember that time when I fingered that bum in the ass just to get our coats back?
Stephanie: Im gonna need about... tree fidy...
Rikki: Im a fashion hxc.
Becky: Thats hottt!!
Tara: I wish I could gather all my tears so I could fucking drown u in them.
Shannon: Make way for my fannie!
Jacklyn: I hate people....
Jayne: Grrrrrrrr....
Web Sites
Hey everyone... I suck at these types of things but i just wanted a blog website. Dont make fun of me.. ive never done this before...Umm...So i guess ill catchya on the flip side. Keep representin the SPC!! (The small penis crew!!) yea yea....
Email: nightmare2night@earthlink.net