~*~Pooh-Bear's Page~*~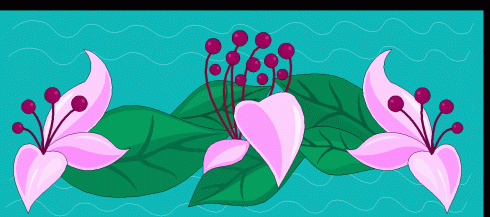 Hey everyone! I'm pooh-Bear (or Poohy ;} ). I'm not quite bored, but I'm getting there. I love music and talking to people. I'm also a big fan of sports but only when I play. Anyways I got to go but I will update site later but I have no time right now. C-ya!
My Favorite Web Sites
Angelfire - Free Home Pages
Free Web Building Help
Angelfire HTML Library
HTML Gear - free polls, guestbooks, and more!
A nice woman that I would eventually like for her to do my tattoo...
I am obsessed with a game called Oger Island; this site is good reference to it
Another good site that has to do with OI
Someone dedicated this song to me so now I'm obsessed with it...
Gothic stuff...
More Ogre Island stuff...
Some cool reference sites for tattoo's
Cool site of forwards
A fun Zone...
Backgrounds...
Something I found on my fav.s list.....
Another site for OI
Bored stuff...
Background photos...a must see website ;)
Same with this one...I actually like this website better!
294-234-444 add me to your ICQ list! lol...
Another OI website...
A website that sponsors OI :)
semi_sweet_angel_15 add me on to your Yahoo mess! ;)
My other home-page...

Top 3 Things That Pooh-Bear Is:
Email: lilprincess0001@hotmail.com