A lil something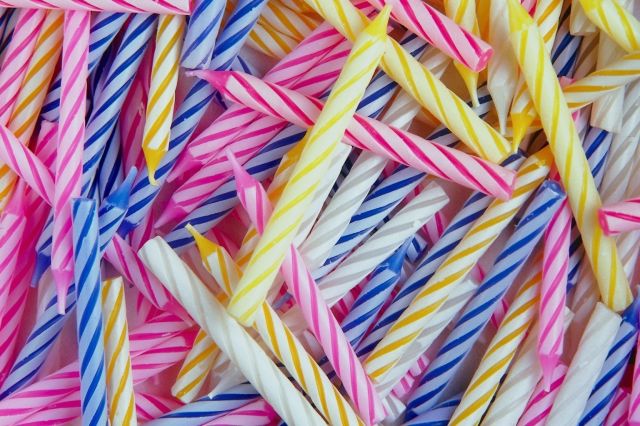 Just wanted to wish a very special woman that means so much to me a Very happy birthday. Her b-day is Sept 30. Happy Birthday Elizabeth Deirdre.
Things that make me smily and feel good.
Waking up and seeing Liz's pretty face.
Spending time doing fun stuff with liz.
Cuddling and watching TV with Liz.