The Darigan Citadel
To the North of Meridell, to the far far north, a gigantic, stone citadel has been spotted. A monolith of what we can only assume to be evil, it hangs forebodingly in the air. King Skarl has sent his top scouts out to take a closer look, but unfortunately they have not returned yet.
If you wish to join up and serve under Lord Darigan, click the map to visit the Darigan Recruitment Agency.
Click here to go back to Meridell.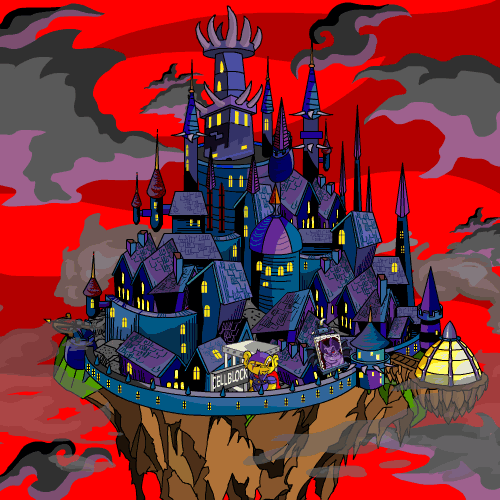 Flash or HTML
(?)