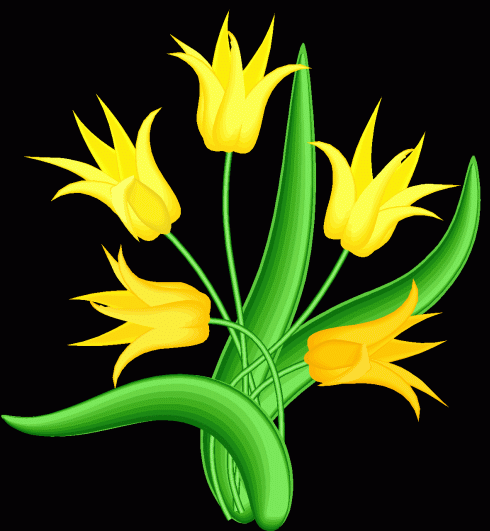 2 STAR5!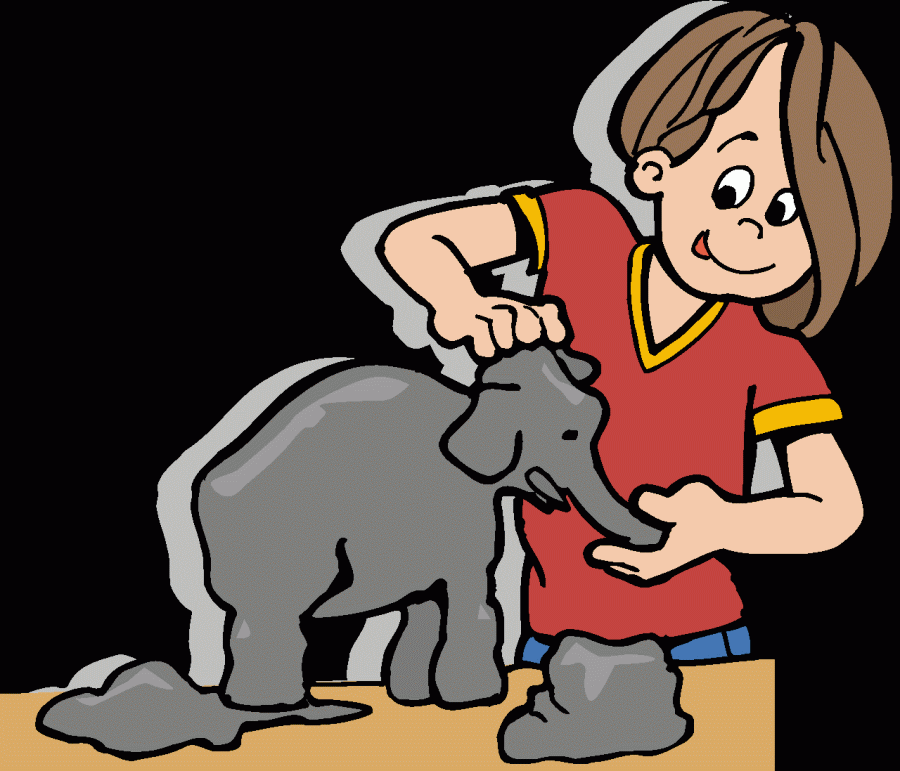 Today's date:
Welcome! This is a site JUST 4 KIDZ!
Our site includes info on various popular topics like Harry Potter, Lord Of The Rings, current movies, music etc. etc. Don't forget to check out Gamesville!
Our main intention here at Star5 is to have fun! Hope u enjoy!
NOTE: We keep updating our site so it could be under construction! Sorry for the inconvenience during those times.
What's new and special at Star5?
This month we have a special line of movies in store for u! From Ice Age to Lilo and Stitch! Do visit our Current movies page this month! DON'T MISS IT! Don't forget to sign our Guestbook!
Do you want to create a new e-mail address? Well click on the link below and sign up!
Click here for an E-mail!
Wanna visit a really, really cool site? Then just click below!

View My Guestbook
Sign My Guestbook






Visit our other site! It's all 'bout books:-)


Cool Links:

Book Mania
Experiment Page
Current Movies
Harry Potter
Music
Creations
Gamesville
About Us
Boredom Busters
Quiz
Realm2 Club
Greeting Cards