This bleeding Heart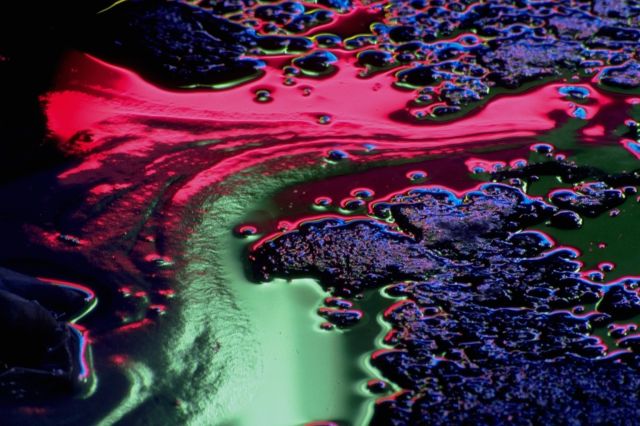 I love all things art and music. My favorite artist is HR Giger, cuz he rox. I don't know if I have a favorite band, it'd probably be something like At the drive In or Shai Hulud or Nofx or the Vandals or maybe even Avenged sevenfold.. god am I eclectic! I also really love to read. My favorite author would probably be either kurt vonnegut or stephen king.
Links!
DK's kewl story, u rock man
My Trizzle's a rock star!

Sign my guestbook!
Lookit my empty guestbook!
There's a forum here too! talk aboot all your favorite stuff! and i'm a dork

Email ME!, click on the mailbox duh!
Sites that rock my sox
i have a journal. i rock
my poem_etry

shizzo i like to do
Think!
listen to music, all kinds.. mainly punkrock
read
Hang out with my people... esp. Trizzle...meep
write poetry
Talk to new people
Get heated about politics
Dance around at concerts
watch the rain
help people