CopyWright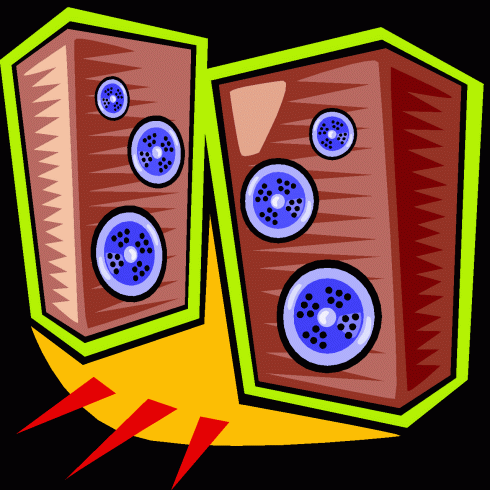 ---
---
The Quote of the Week:
"Labels are for soup cans." -Benji from Good Charlotte
---
Hey everyone! CopyWright is getting up and going slowly but surely. Unfortunately, we haven't had a practice with the whole band yet. Parisa, our lead guitarist, has been having to baby-sit her brother, and Kathryn, our drummer, has drum line. But us, Kelsey, the bassist, and Nicole, the rhythm guitarist, have been practicing and working on some new songs. Such as: "There's Something in my Shoe" and "I Shaved my Legs for This." We've also been working on Good Charlotte's "Wondering" and soon to be working on The Donnas' "Who Invited You?" and Trapt's "These Walls." We hope to be good enough to play in our schools band show this year. So cross your fingers!

Rock On

-Nicole and Kelsey
---
November 22, 2003

Hey Everyone! Kelsey here! We haven't worked on this thing in a long time and boy so much has happend! We were going to try out for the winter band show but we realized we didn't have a drummer or a lead guitarist! So we put up signs looking for new ones and a friend's sister introduced us to Sir Nate........the great! He's well great! Except he hates Good Charlotte which means we had to stop doing all our Good Charlotte songs. Then for a new lead our friend Emmalee said she was interested and hopefully she'll stick around! Especially cause we've got our first show...........well kinda. We only get to play one song but it's a start! Anyways keep rocking out!

~Kelsey~
---
Links:
Band Bio

Bios

Pics

Shows

Other Bands that Rock!

Downloads

Contact Us

---
View My Guestbook
Sign My Guestbook