Welcome to Moto-Board, here we have your latest news on motocross and skateboarding. Also soon we will have a shop to open for all of the consumers out there. Here, you can send your photo of your best skating or riding the dirt ramps and we'll post in our Photo Gallery.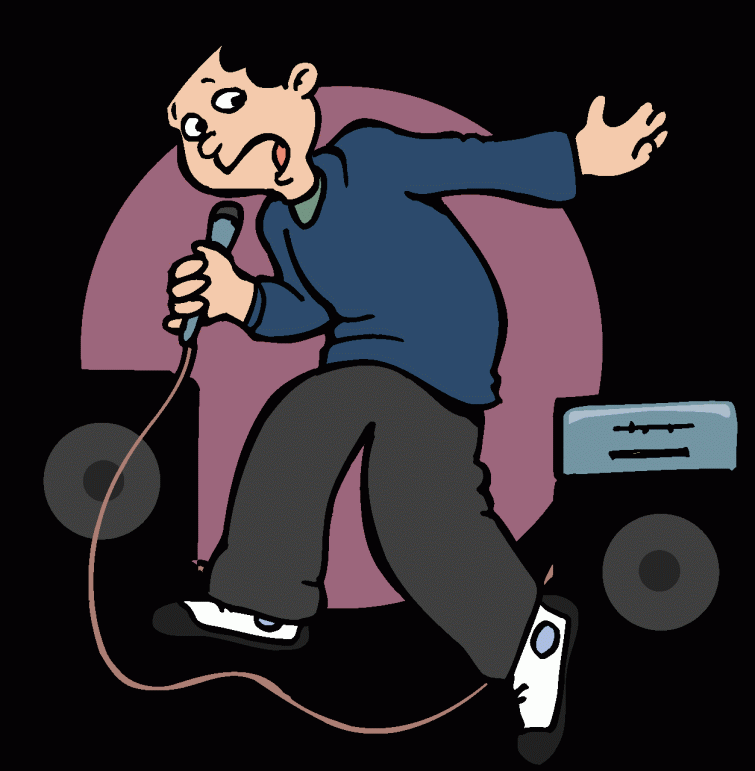 =-=skatewriter=-=-=-=-=-=-=-=-=- 8.23.02
Guess what after the BMX and the MUSIC sections are complete motoboards celebrating its 50,000'th hit by making and NWRM pimp club! Note: You must be a pimp to sign up. Please do not sign up if you arent a pimp! Thank you...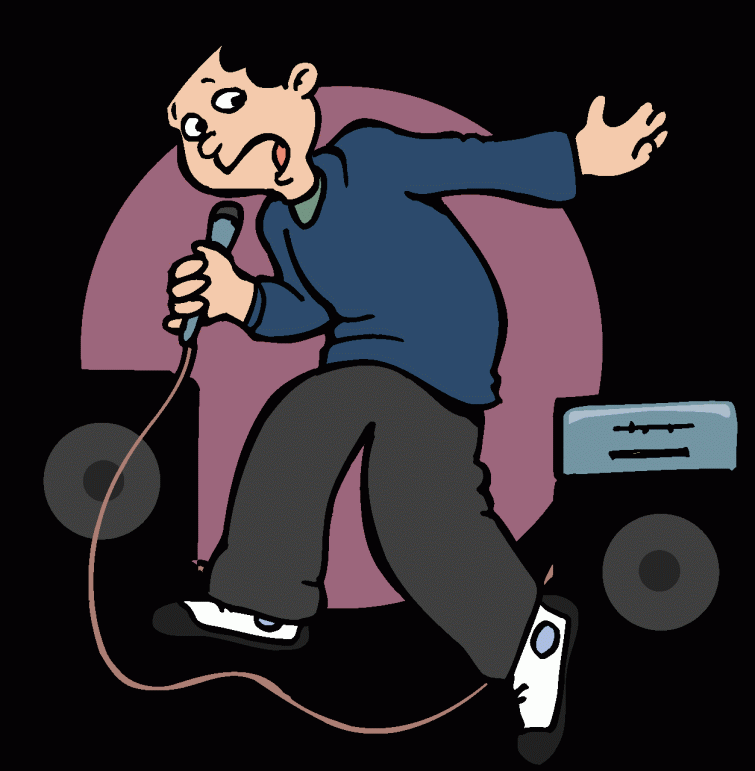 =-=skatewriter=-=-=-=-=-=-=-=-=- 9.25.02
Whats up, today nothing special has come except a couple of requests of more sections! But sorry, no more sections will be added until finnished with the current ones. Keep rollin'
(C)2001-2002 Skate Inc.
All rights reserved.
Site best viewed in 800x600.