This Darkened Heart.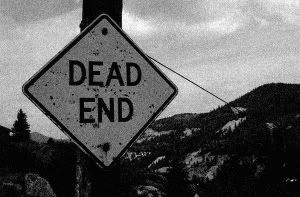 Hey This is my page mostly about music cause i love music if it were up to me id make it illigal not to listen to music. But if you have any bad comments about my page keep em' to yourself cause i really dont care its called personal taste.
My Favorite Bands.
All That Remains.
Anti-Flag.
As Cities Burn.
As I Lay Dying.
Atreyu.
Bad Religion.
Bad Brains.
Cauterize.
Cheap Sex.
Cinder.
Dead Poetic.
Demon Hunter.
Extol.
From Autumn To Ashes.
Haste The Day.
Kittie.
Knucklehead.
Leftover Crack.
Misery Signals.
Municipal Waste.
Project 86.
Sences Fail.
Underoath.
Zao.
My Favorite Web Sites
Punk Gigs
Epitaph Records
Ticket Master
Taste Of Chaos Tour