About Us
Are You Stuck?

Spinning Your Wheels?

Need a New Job?

A New Life?!!!

A Life Coach Can Help!



Contact Us

Welcome to the Living Large home page!

See our feature links for a fun FREE quiz, our life and health updates, Living Large tips, and other items we offer to better help you "Live Large".

Stick around...have fun with the great links we have and update regularly. Come back and visit often!

NOTE: This website is currently under construction. Certain portions are not yet finished. If you need specific info that is not there, simply contact us.

What We Do

Living Large Coaching specializes in career-tracking and life-management services. Our focus is on creating the higher awareness that leads to conscious living and recognizing self-sabotaging behaviors. Then, we help you develop a plan and learn the tools you need to create the change you desire.


What is Living Large about?

Living large is about developing the self-awareness, strategies, and skills you need to stretch beyond your comfort zone and create a more successful, healthy, and fulfilling life.


We work with individuals who seek new strategies and support for personal growth and self-development, want to start new careers, or create lifestyle changes for overcoming fear and anxiety, or starting a fitness and weight loss program, plus much, much more.

Learn more about how coaching can help you at one of our workshops or support groups, at the links below.

Or, contact us for a private consultation. Just click 'Contact Us', on the left. We'll get right back to you.





Remember ... you only live once, Live-Larger-Than-Life.
---------------------------------------------------------------

Note: We respect your right to privacy. All contacts or inquiries are strictly confidential. We never sell or distribute your business or personal contact information to anyone.

Copyright © Living Large Coaching 2005 - 2006
All Rights Reserved

Living Large - Supporting You Through Life's Most Challenging Transitions.
"We Get You Back On Track"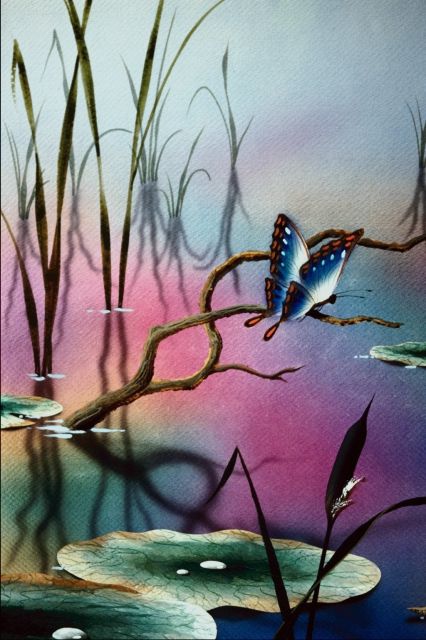 NEW!!! Holiday & New Year's Special
Fitness Assessment

We are now offering discounted Fitness Assessments. Start off the holidays with a gift to YOURSELF!! Help us, Help you!
What You Get...

Assess your fitness level through:

Body Fat Composition
Flexibility
Heart Rate Recovery
Muscle Strength

PLUS, a Health Risk Assessment

If you would like more info,
click "Contact Us", at the left.