My Home Page
My Favorite things about Angelfire.
Easy
Fast
Fun
And absolutely FREE
My Favorite Web Sites
Angelfire - Free Home Pages
Free Web Building Help
Angelfire HTML Library
HTML Gear - free polls, guestbooks, and more!
my additional web site
my additional web site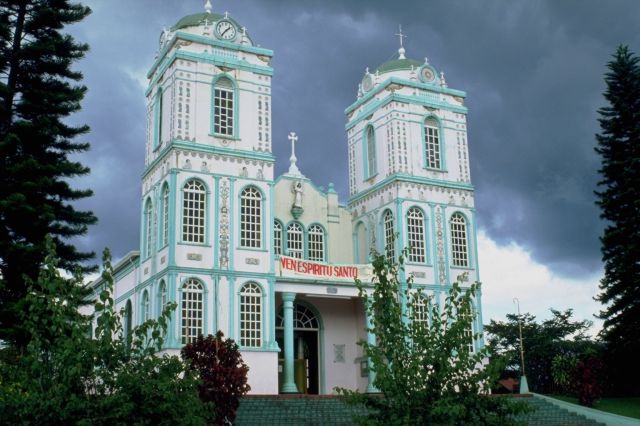 I am a Photographer and Photo Imager specializing in Weddings, Model Portfolios, Senior Photos, Event Photos, and about any other type of photographic needs.Thank you for visiting my page at Angelfire. Please come back and visit again!
Email: 64chevy1@excite.com