Ministry of Individual Faith and Learning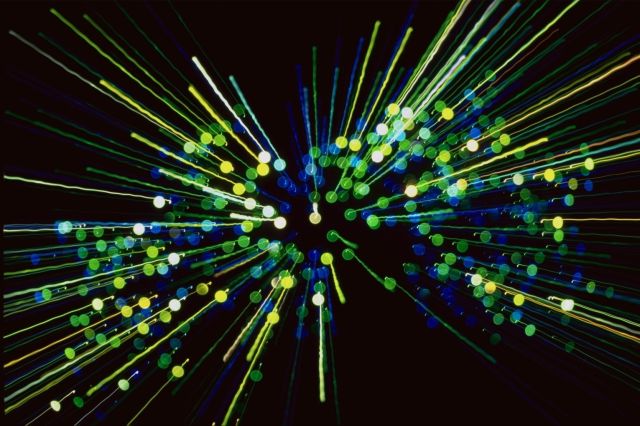 A Division of the Universal Life Church
Ministry Objectives:
To enlighten individuals of their own spirituality and inner thought processes without forcing mainstream social values upon them in their personal quest for universal truth.

How Objectives will be Reached:
through constant study of individual behavior and motivations within society.
one-on-one communication questioning common beliefs in order to envoke self-enlightenment.
concentration on the benefits of a highly structured society rather than the misgivings.
Open minded acceptiveness of all people demonstrating a just heart.


Read Reflections
Add Insight


Follow the white rabbit.
Email: jlc3f@mtsu.edu
Please comment on my site

Previous | Next | Index | Random | Join Webring
SiteRing by Bravenet.com