My life in pictures
Kelby, Ann, Me, and Amanda at Pomona Fest
Me and Ali-we've been friends forever
Last year's guard at regionals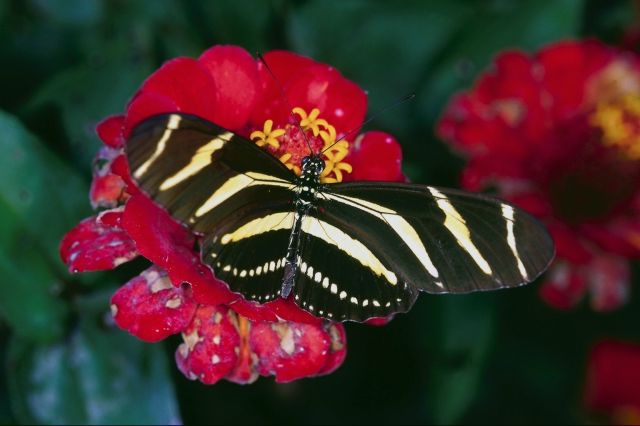 okay so this really has nothing to do with anything, I just like butterflies
This is a little springy bull Ali got me when she was in Spain.
The butterfly picture was a gift from Kendra due to my love of butterflies, and the fan I recieved from my friend Nikole after she went to China and Korea.
My Favorite Web Sites
My Life in Words
My Thoughts in Poems and Songs
Angelfire - Free Home Pages
Angelfire HTML Library
htmlGEAR - free polls, guestbooks, and more!