Precious days of creating memories.
Family times so greatly cherished.
Children's laughter
tinkling through open windows.
Heartfelt smiles
on sun kissed faces.
Priceless moments of
heart and home.
Sunshine fades,
sweet dusk sets in.
Joyful noise gently quiets within.
Sleepy chatter of daytime stories.
Thankful prayers sent up to heaven.
Peaceful faces
drift off to dream
Of blessed summer days to come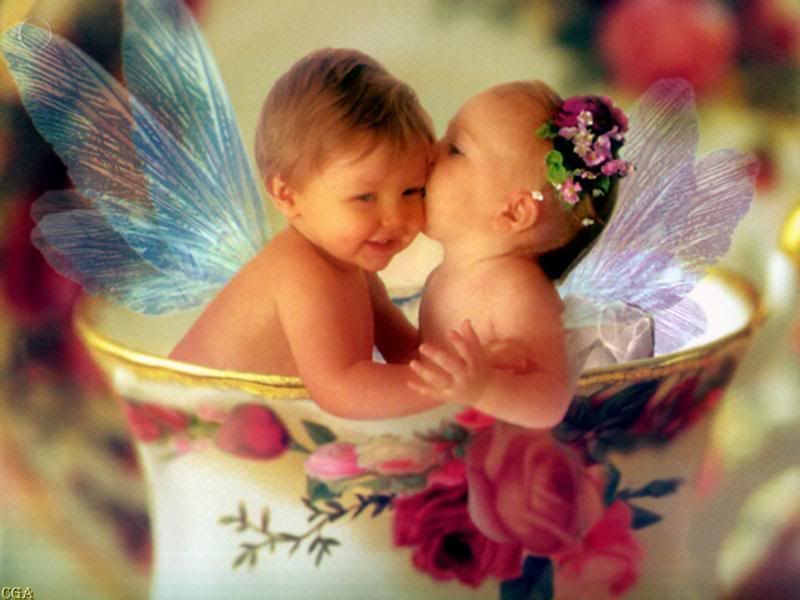 View My Guestbook
Sign My Guestbook