West Palm Beach , Florida Condos
West Palm Beach, Florida Condos


Click Below for my listings
West Palm Beach, Florida Condos

These beautiful properties are excellent investment opportunities.

They are all available for immediate sale.

My company provides tenant location services for investors.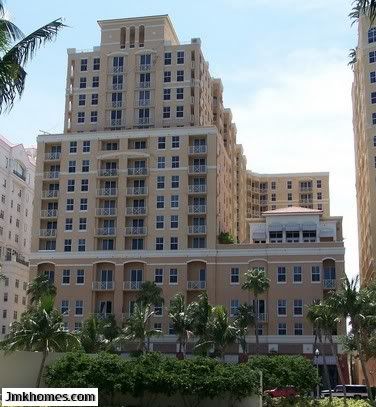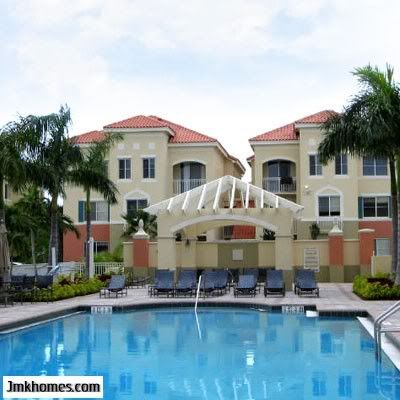 These are actual photos of several of my listings.
Please click below to visit my website
for Pricing, Floor Plans And Virtual Tours.

Click Below for my listings
West Palm Beach, Florida Condos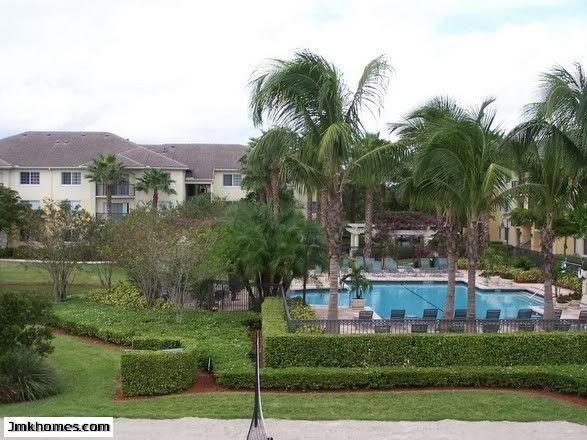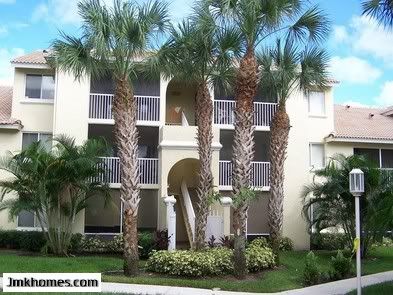 Click Below For My Listings
West Palm Beach, Florida Condos

My Brokerage Services Are Always Free To You.
The Sellers That I Work With Pay All Of My Commissions Or Fees.

~ My Company Also Provides Full Tenant Location Services For Investors ~

~ ~ ~ ~ ~ ~ ~ ~ ~~ ~ ~ ~ ~~ ~ ~ ~

Please phone or e-mail me to schedule an appointment.
I will answer all calls immediately or return them as soon as possible.

All the best,

Joe Keane, P.A.
Licensed Realtor
NAR / RAPB

JMK Homes, Inc.
West Palm Beach, Fl.

Direct: 561-541-3123


Click Here To Send Email
Jmkhomes@aol.com





NO BROKER FEE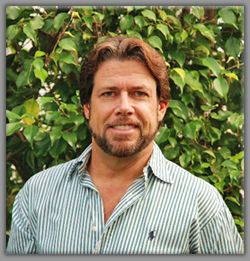 ~ Disclosure ~
Please note that I am an independent Realtor®.
I do not have any affiliation with the developer,
but I cooperate with the developer.
All buyers's prices are the same with or without the use of my services.
All commissions are paid by the developer.
The purchaser does NOT owe any commission to me.











Copyright © 2006 Joseph M. Keane, P.A. All Rights Reserved

No portion of this webpage may be duplicated or reproduced
without the express written permission of Joseph M. Keane, P.A.
Any unauthorized use or reproduction of said intellectual property may incur civil liability.





www.Jmkhomes.com
___________________________________________________________________________________