WELCOME QUESTERS!
Your mission today is to explore through the various clues of this website
and the links provided in order to discover two positive aspects
and two negative aspects of music and art
integrated with technology in the classroom.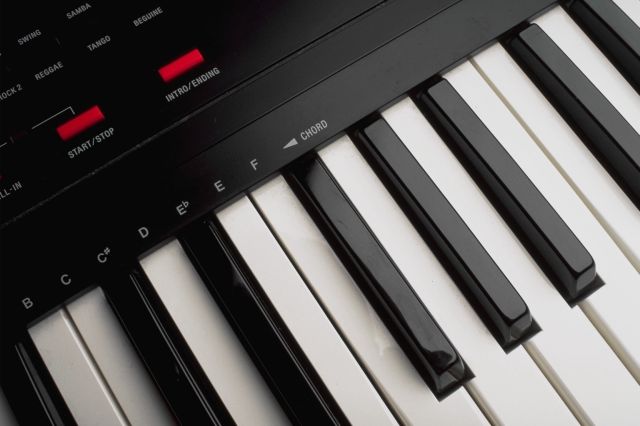 You will work in your groups, and be taking mental notes as you explore.
Work quickly, you will have five minutes.
HINT: You might want to assign someone in your group to write down your clues.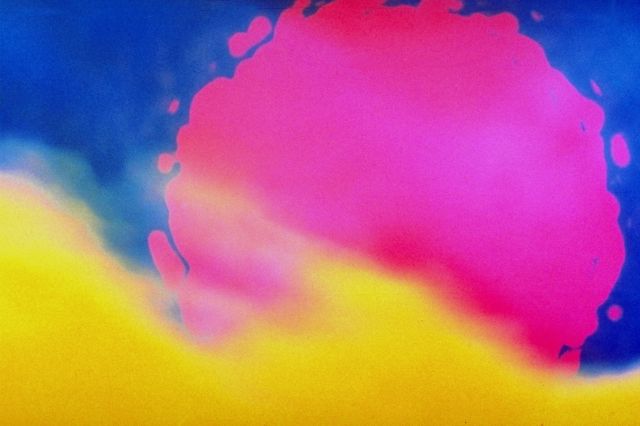 Explore as much as you can, and decide for yourselves what is positive
and what is negative about the integration of technology
into the educational areas of art and music. Enjoy!
ready...
Email: pakamoja@yahoo.com