Possibilities for Working Out the Problems
SOLUTIONS:
Grants. Fundraising Events.
Many states have organizations which provide
grant money for education in the arts.
In adition to public funding, there are websites
which allow the uploading of both images
and music samples which can be sold.
This is another way that the arts in schools could raise money for their own funding.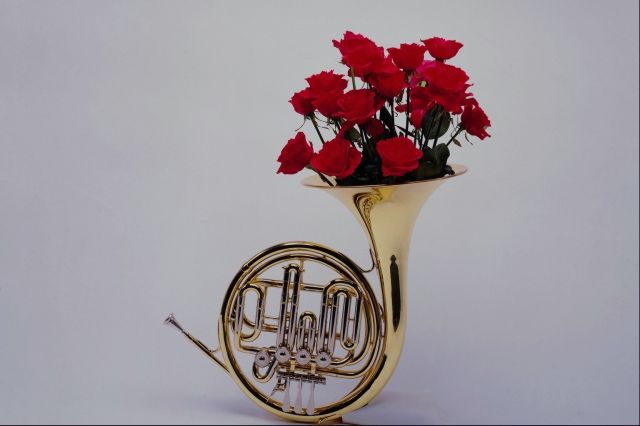 Explore Solutions
self publishing of imagery, music, books, etc.
local florida grants
national music education grants

On to Specific Reasons and Examples
REASONS AND EXAMPLES
BACK TO THE BEGINNING