A Difficult Situation
PROBLEMS:
Low Budgets.
Schools are pressured to prioritize the areas of math and reading
as school subjects to put their funding into.
This was an occurance which was started by the "No Child Left Behind Act".
Time.
It takes time to learn new technology as well.
Since there isn't an urgency to puting technology into the ciriculum,
and it isn't included as a benchmark,
often technology is left behind.
Glance through the "problem" links to find examples.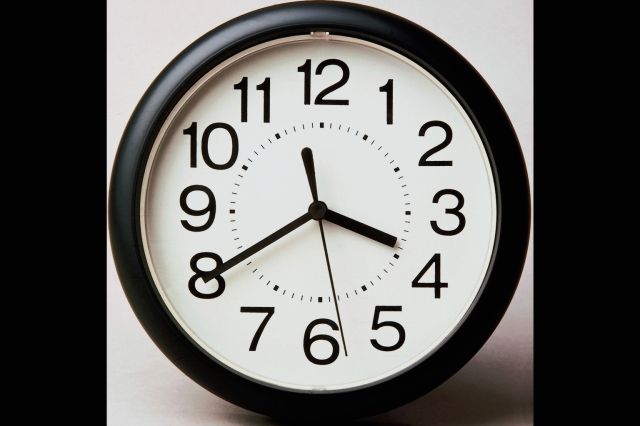 Problems to Explore
Onward...
SOLUTIONS
BACK TO THE BEGINNING