GoToMeetingTM Virtual Technology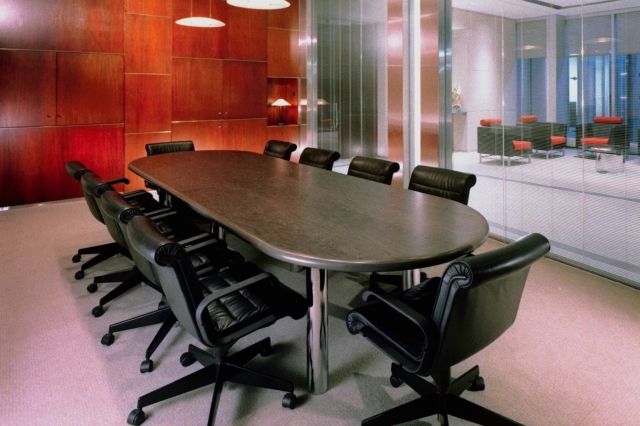 Web Conferencing at it's easiest and most cost effecient.
This web site is created to discuss the GoTo Meeting web conferencing application.
Hopefully, team Virtual Reality will find it beneficial.
It was created for Virtual Presentations Online class through Franklin University.
Click on the following links for further information.
Benefits
Features
Possible Limitations
Pricing
Security
GoToMeeting Home Page



GoToMeeting TM is a division of Citrix Online. ©1997-2005 Citrix Online, LLC. All rights reserved.
Email: masmile@cox.net