Miniature Schnauzer Family
My Favorite Web Sites
.....................See Pictures of my Adorable Schnauzer Puppies.......................... One might fit nicely in your home.
AKC Schnauzer Page
About Schnauzers
Church Choir Music Fruitland

My Favorite things about my Miniature Schnauzers:
They don't shed.
Good with kids and loyal to family.
They are very smart.
Mine can roll over, play dead, and do other tricks we've taught them.
They like to play.
They love to snuggle.
They make little boys happy.
...............................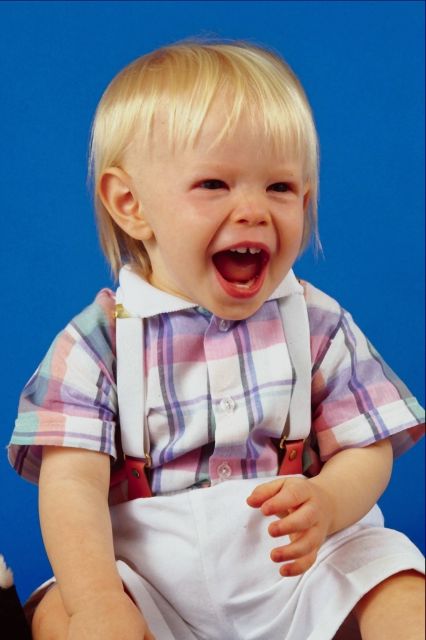 ............................... We have beautiful AKC registered Schnauzer puppies, ready for loving homes. 1 black female, 1 black male, 2 salt and pepper males and females. Dewormed, declawed, and immunized. The puppies sale for $550.00, however we have made special payment arrangements when we wanted a particular loving family to have a puppy. We love Schnauzers and want them to become part of a family, who will treat them with kindness and enjoy their unconditional love and loyalty. Hopefully you are the right kind of family for my puppies, but we retain the right to refuse anyone, for any reason. Contact us by email ("schnauzer" in subject block) to set up an appointment to see the puppies, or with questions you may have.
Email: carlgutshall@fmtc.com