La Crosse: The River's Edge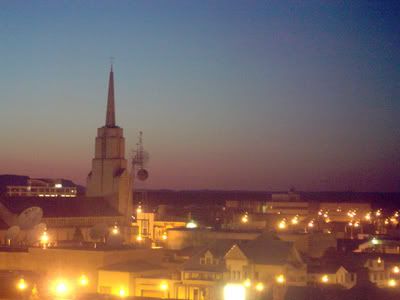 {House Rules (v.3)} {Combat Packet} {Directions} {History} {Clans} {Who's Who} {Gallery} {Contact} {Links}
Last Updated: 2/18/14

La Crosse: The River's Edge is a part of OWbN (inducted on 5/9/07).
Game schedule: 1st & 3rd (and 5th when applicable) Saturdays of each month.
Game of late starts around 6pm and usually goes until around midnight.
IMPORTANT!!!
Please e-mail the ST crew for exact check in times and our game location as it does sometimes vary.
These nights more often than we meet at Deaf Ear Records. The game site is in the basement Dungeon, or when it's warmer Green Island Park or Huska Park.
Again, it's best to email the ST's for directions and to be sure of the game's location.
You can also find our Facebook page here:
https://www.facebook.com/groups/LaXRiversEdge/
Thanks!