Welcome to A Lil Bit of Everything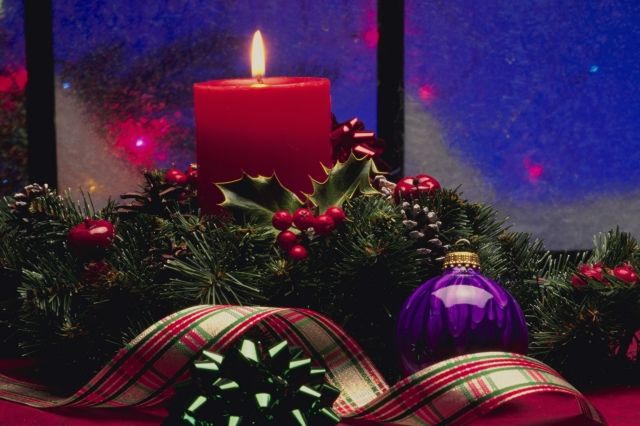 Thank you for visiting A Lil Bit of Everything. Please feel free to browse and order at your leisure.
Remember to bookmark us and visit frequently, as our items are constantly changing.
Right now we are focusing on the upcoming Christmas holidays.
Every order is Drop Shipped so please allow at least 7-10 days for delivery depending on the item.
If you are looking for anything in particular or have an idea of a gift you would like to purchase, please e-mail us at Lil_Bit_Everything@cox.net. Give us a chance to help you find that special item!
Current Collections
Plush Family Collections
Christmas Plate Collections
Christmas Decor
Christmas Decorations
Christmas Decor - Snowman
Ornament Boxed Sets
Gifts for Her
Gifts for Her - Jewelry
Gifts for Him
Gifts for Him - Auto
Gifts for Kids
Gifts for Kids - Toddler
Gifts for Relaxation
Gifts for Relaxation - Spa Sets
Stocking Stuffers - Adult
Stocking Stuffers - Children
Bulk Buys
Bulk Buys - Religious
Bulk Buys - Relaxation