Century 21 Real Estate Professional Carlos G.
My commitment to you,
Click on these links to see my other web sites:
Century21 Birchwood International, Inc.
SWFL Realtors homepage and MLS listings
Century 21 homepage
HTML Gear - free polls, guestbooks, and more!

Thank you for visiting my page at Angelfire.If I can assist you in any way, please do not hesitate to call me anytime during the day or evening.Whether you are looking to purchase a new home or sell an existing one, I am committed to excellence and helping make your goals and dreams to come true. Thank you and please come back and visit again. Please tell a friend too. I'll be waiting for your call, Carlos G. your realtor! Century21 Birchwood International, Inc. 239-451-0051.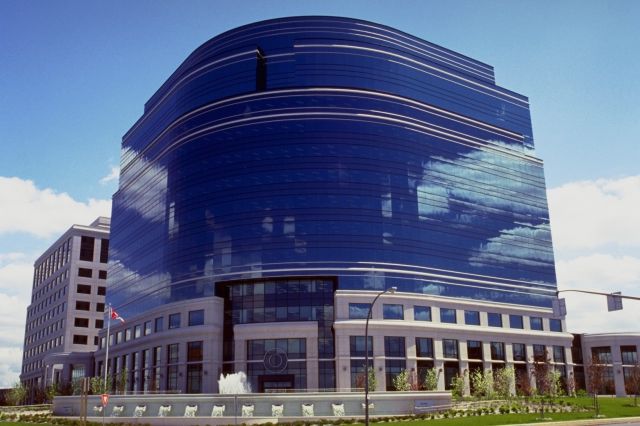 Email: carlos.garcia8@century21.com