Owning your first dog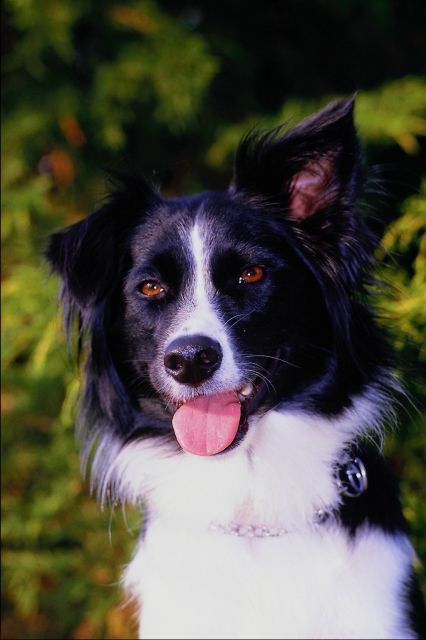 Have you been recently thinking about getting a dog? Did you recently get your first puppy? Well then bookmark this site now! Because this page will contain all of the information you first time dog owners will need to know. This page includes topics ranging from Puppy Training, Dog Toy Advice, Grooming Techniques, Discussion onDog Food/Treats, and much more! So come on in, and please feel free to drop me a line at any time!

Thanks

Rob

View pictures of my dog Everest here

The World's Best Dog Bone Recipe dog or puppy

Dog Vaccinations Pro Vs. Con

Unique Dog Socks

Unique Dog Coffee Mugs

Amazing Dog Nail Polish

Sports Teams Leashes and Collars

Unique Guinea Pig Gifts

Dog Doors

Unique Dog Toys

Dog Food

Dog Bowls

Dog Beds

Beanie Baby Collectables

Resources for crating your dog or puppy

2006 is the year of the dog

Dog, Dogs, a Canine Wonderland! - If you love dogs, visit I-Love-Dogs.com now for tons of free dog stuff!




Great things about owning a dog
Living a longer, stress free life
Increased chases for much needed exercise
Lifetime companionship that only dogs can bring
My Favorite Web sites
Dr. P's Dog Training
Crate Training Puppies
How to Train a Puppy on a Lease
Worthwhile Puppy Advice

Email: robertmgilbert@yahoo.com