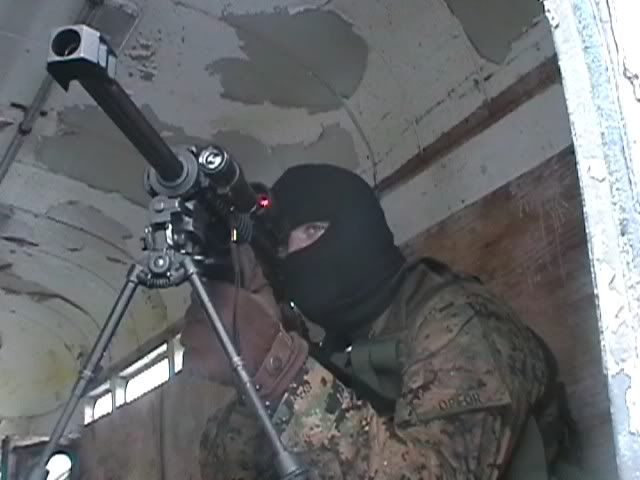 Team OPFOR Scout/Sniper training
Become a member of one of the most elite, aggressive,
and extreme scenario paintball teams in the Inland Northwest.
Team OPFOR.
We are currently recruiting ages 18 and up, for the position
of rifleman. At this time we have several open slots available.
No experience is necessary, but please include any military, law
enforcement, and/or fire/ems experience if applicable.
If you're interested in becoming a member of Team OPFOR, contact a recruiter
from the list below. Just provide the recruiter with some basic information about yourself
and what led you to Team OPFOR. We'll direct you from there.
_________________________________________________________________________
Josh Gernns: firemangernns@hotmail.com
Dan Arkady: daneel_arkady@yahoo.com
Chad Groth: chadgroth27@hotmail.com
Home