Save me!!!!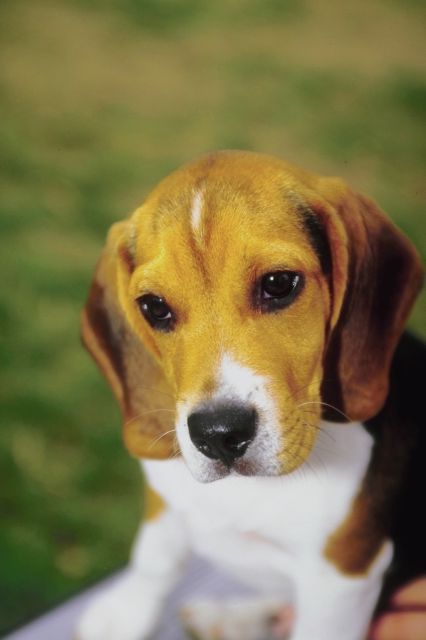 Hi there!!!! I thiought I'd add a cute ohoto of a dog to my page. Isn't he a cutie!!!! Any way, I'm just wondering if anybody out there will help me pay off my debts!! I have £10,000 of debts. My paypal email: pnlp_p@yahoo.co.uk! Half of the money you donate will go toward my vdebt, Half will go to cancer research. And you will receive my personal thanks!!XXXXX. Penelope! Thank you for visiting my page at Angelfire. Please come back and visit again!
My Favorite Web Sites
Angelfire - Free Home Pages
Free Web Building Help
Angelfire HTML Library
HTML Gear - free polls, guestbooks, and more!

My Favorite things about Angelfire.
Email: pnlp_p@yahoo.co.uk