Heartland Pest Control
The area's premiere Pest Control Company.
Servicing the Cedar Rapids and Iowa City Areas.
Locally Owned and Operated.
Our technicians have over 25 years combined experience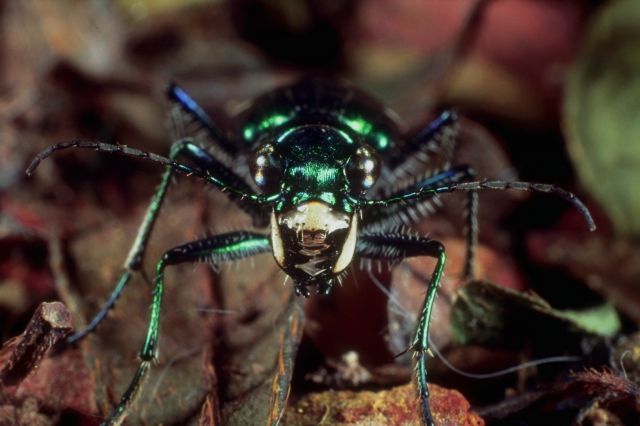 Live Life Pest Free
We will treat a wide variety of pests including: Ants, Bees/Wasps, Box Elder Bugs, Fleas, Beetles, Roaches, Spiders, Termites, Mice/Rats, Moles.....etc... Our Pest Control Technicians are all licensed, certified, and knowledgable. We practice Integrated Pest Management and utilize non toxic methods whenever possible. We are locally owned and operated and can be scheduled quickly, on most occasions within 24 hours. Our prices are quite afordable!!!! There are no contracts to sign and you are under no obligation, although we do offer a number of different services (Monthly, Quarterly, Semi - Annual....) to fit your needs. .
Whether for business or residential, Heartland Pest Control can help give you peace of mind and get your pests under control.
Call us today to find out more!!!!! (319) 265 - PEST - in Cedar Rapids (319) 466 - 0685 in Iowa City
or you can email us at heartlandpest@yahoo.com
Curt Burgess - Owner
PO Box 8043 Cedar Rapids Iowa 52408-8043