Welcome to Dragunshire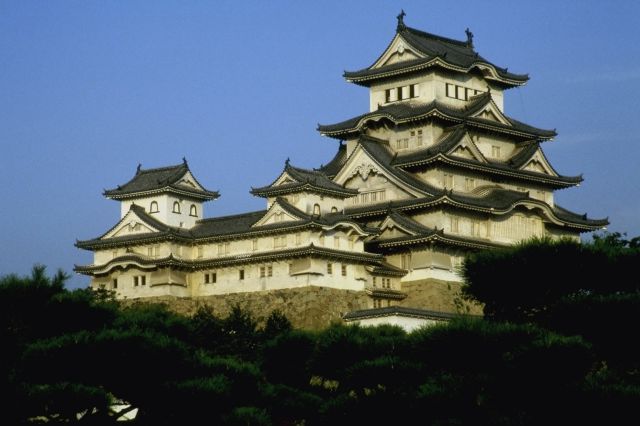 The Warrior Art Gallery Presents Sid Campbell...One of the Preeminent Warrior Artists of our Times!
Contemporary Japanese and Hawaiian Art
Canvas Giclee Limited Edition Fine Art Prints
By Sid Campbell...The Warrior Artist of Dragunshire
Enter Our Online Gallery Links Here to View or Purchase his Art
The Artist's Official Website
Artist Sid Campbell's Online Archives
The Official Warrior Art Gallery
The Artist's Virtual Museum Gallery
The Artist's News and Views Website
Select Pieces of Artist Sid Campbell's Fine Art
Founding Member of WorldBlackBelt.com
Sid Campbell's Literary Works
Find Art Information
Ohana Online

Sid Campbell's passion for Hawai'iana and traditional ancient weapons lore of Japan are reflected in the fine art found in this gallery. Many on display here are hisoriginal artworks found in his 400 page coffee table hardback book titled Warrior Arts and Weapons of Ancient Hawai'i. (To be in worldwide fine bookstores and national chains in September 28, 2006). His Hawaiian art inspiration comes from legendary artist and Hawaiian living treasure Herb Kawainui Kane, who artfully captures the essence of Hawai'i's past, realistically imagining the days long before the arrival of Europeans in 1778. In his own art, Sid Campbell also tries to convey the cultural lore and mystique surrounding the ancient koa fighters. He has spent a decade painting a gallery-sized collection of highly detailed Hawai'ian and contemporary Japanese and Okinawa Warrior Art. Campbell was inducted into the Hawaii Martial Arts International Society's Hall of Fame in 2005, an honor that symbolizes his love for the culture, traditions, and lore of the warrior arts of ancient Hawai'i. His Japanese samurai and ukiyo-e (floating world Art). This soon-to-be-published coffee table book titled The Warrior Arts and Weapons of Ancient Japan and the Ryukyu Kingdom. His inspiration for Japanese art came from the famed artist Hisashi Otsuka presently living in Hawai'i. Other of his highly detailed fine art will be featured in a future book titled The Adventures of Sir Sid of Dragushire: In search of the Golden Dragon in the Lost Temple of the Sun. All of which can be viewed on the Internet at www.putfile.com/Dragun3/images. This Warrior Art Gallery will provide you with a glimpse into the art and style one one other the preeminent warriors artists of our time. Welcome to the Warrior Artist of Dragunshire's Art Gallery. His Giclee canvas fine art museum quality prints can usually be purchased beginning at about $400.00 per Giclée canvas limited edition (L/E) signed and number (S/N) museum quality print. Of course that changes as fewer and fewer of his limited editions become available. Enjoy your tour through the Kingdom of Dragunshire.
Email: Dragun3@aol.com